The members of the high school math team participated in the 50th John Gold exam at Bucknell University today. They include Katie Wank, Matthew Angelo, Blake Rossi, Jake Craft, and Loki Henson
Mrs. Moyer's American Cultures I classes recently studied westward American expansion via the Oregon Trail. Students researched locations of landmarks and rest stops along the trail in addition to what this grueling trip would have entailed for the settlers taking it. Students then created maps of a possible trip on the trail. They wrote journal entries to accompany their map as if they traveled the trail themselves. Multiple students showcased their artistic talents by hand-sewing pages into hard covers or booklets along with making leather covers for their journals.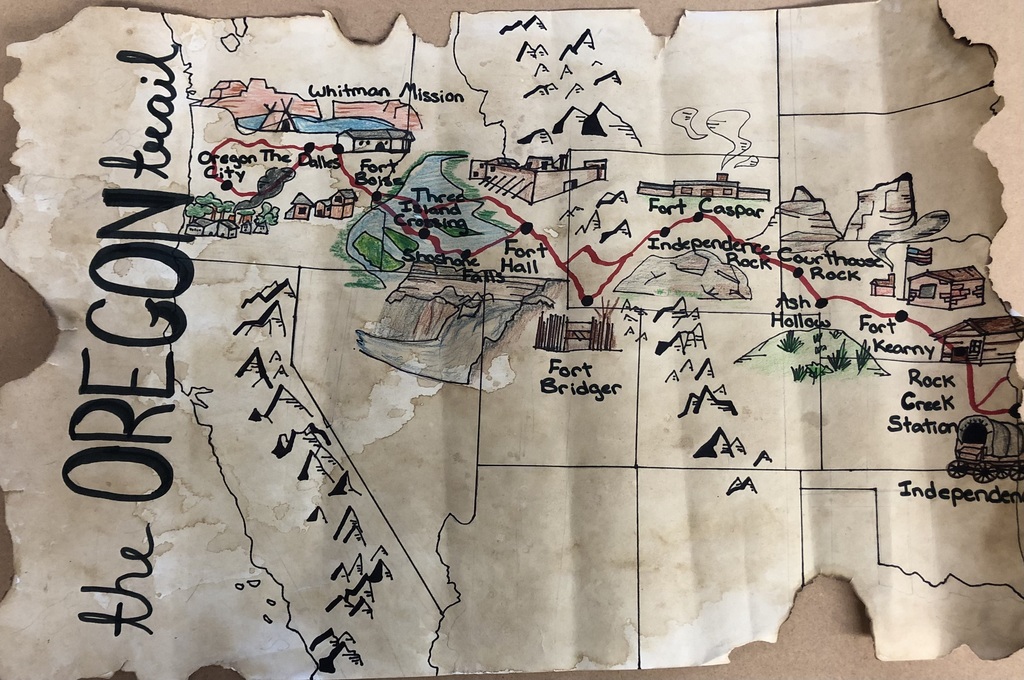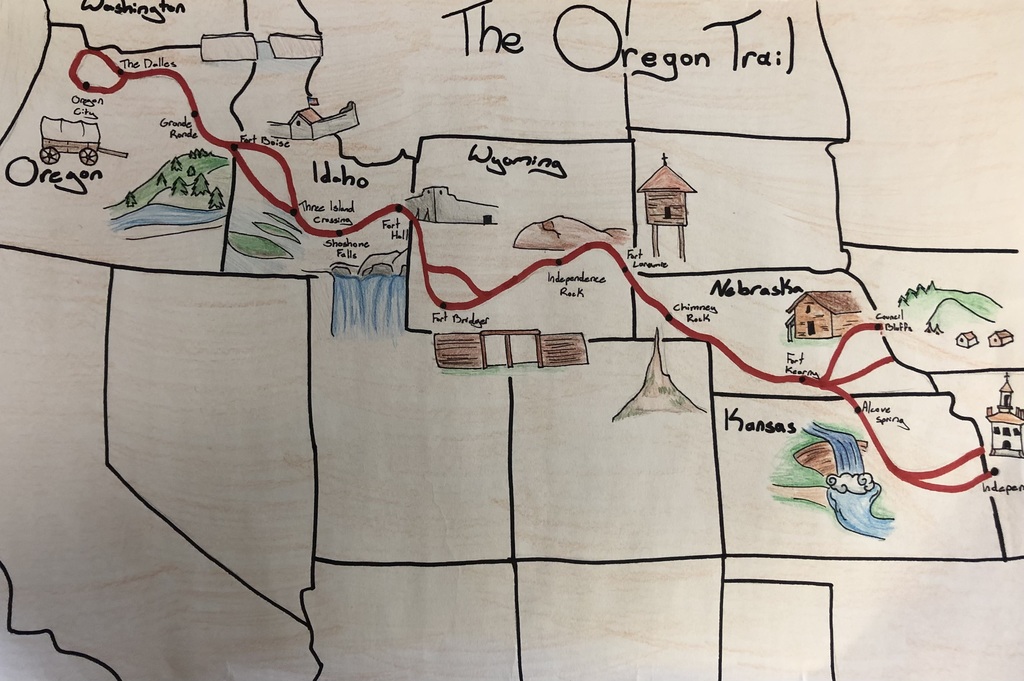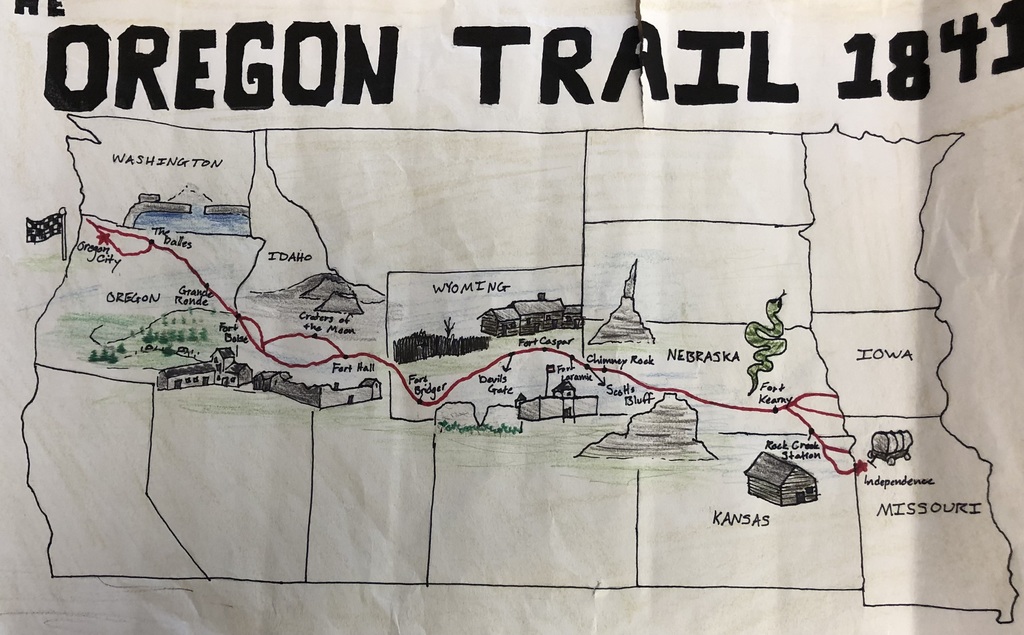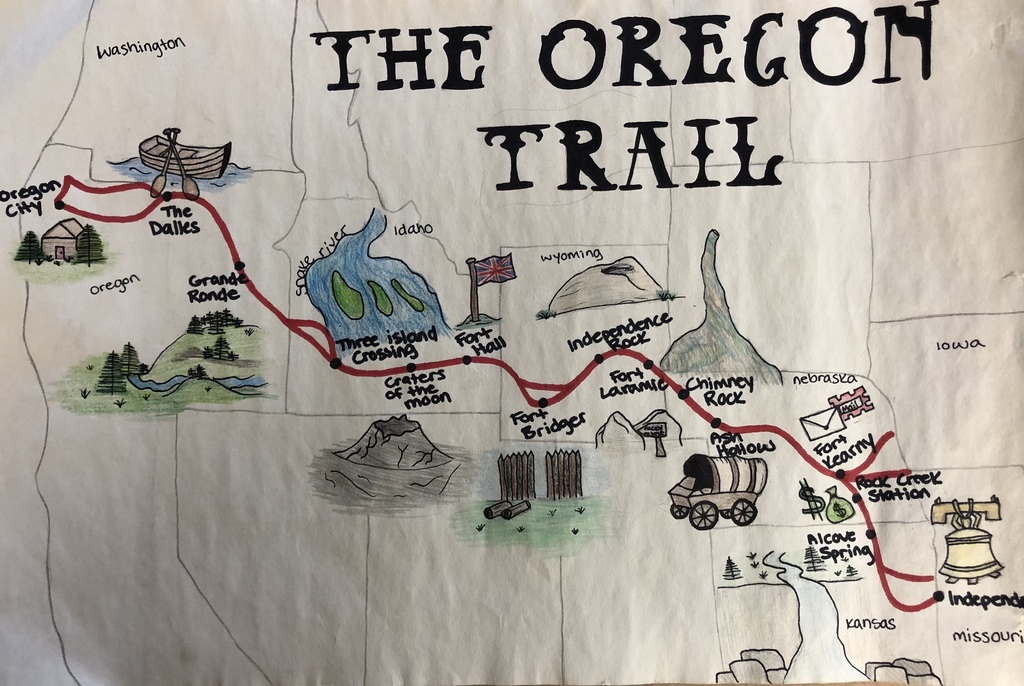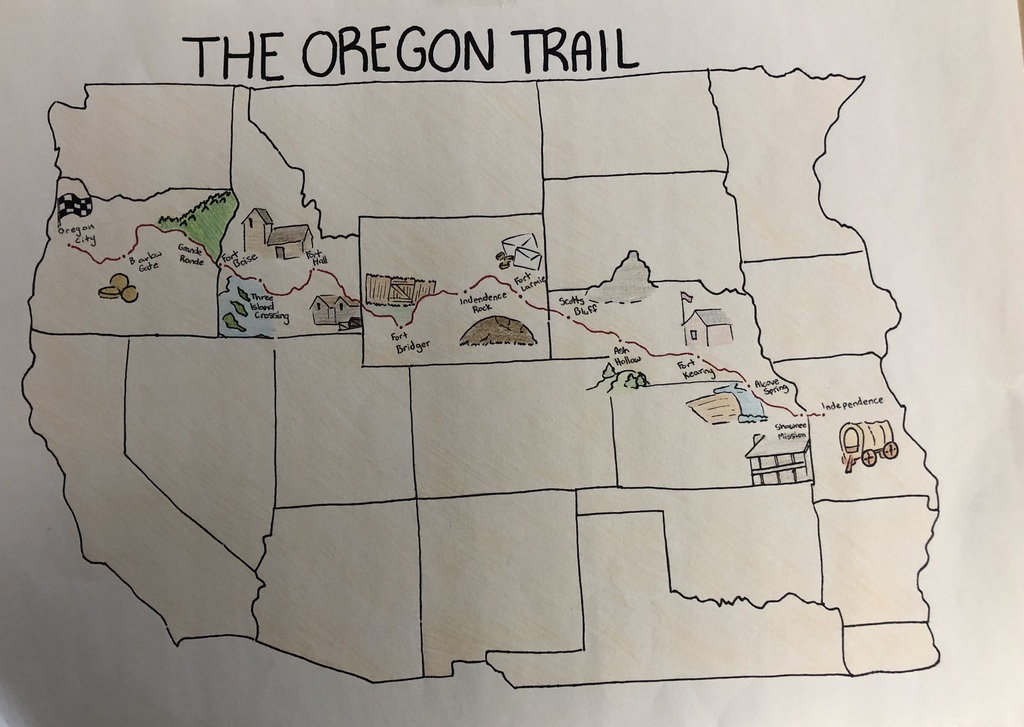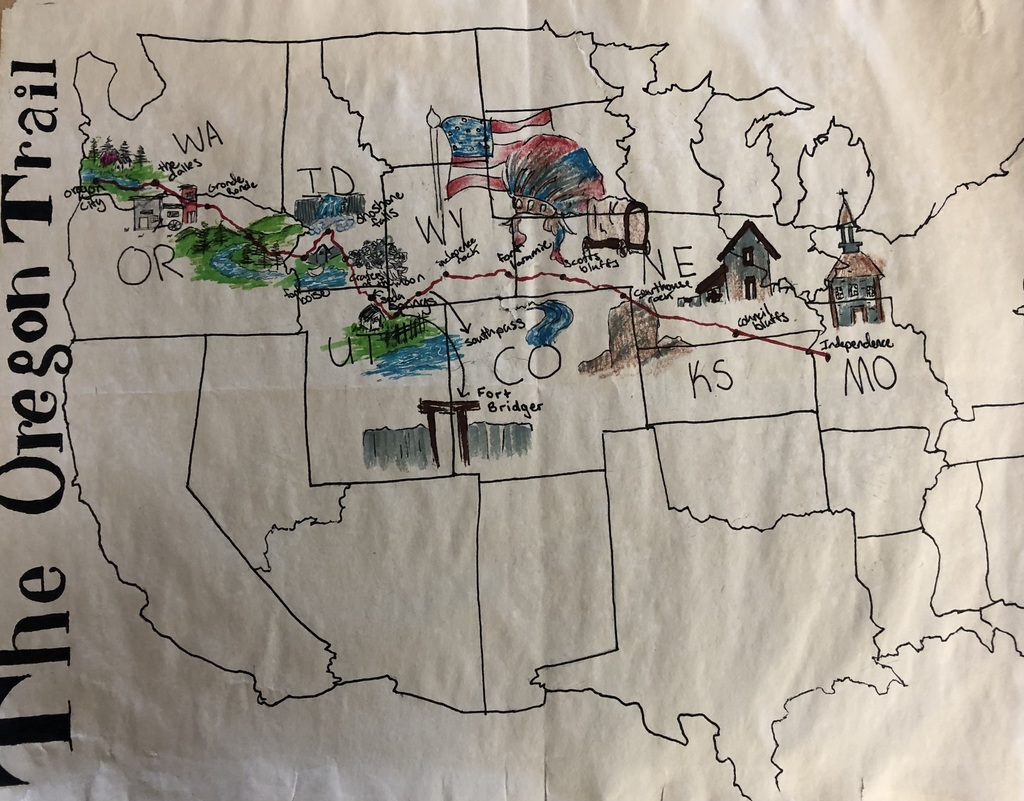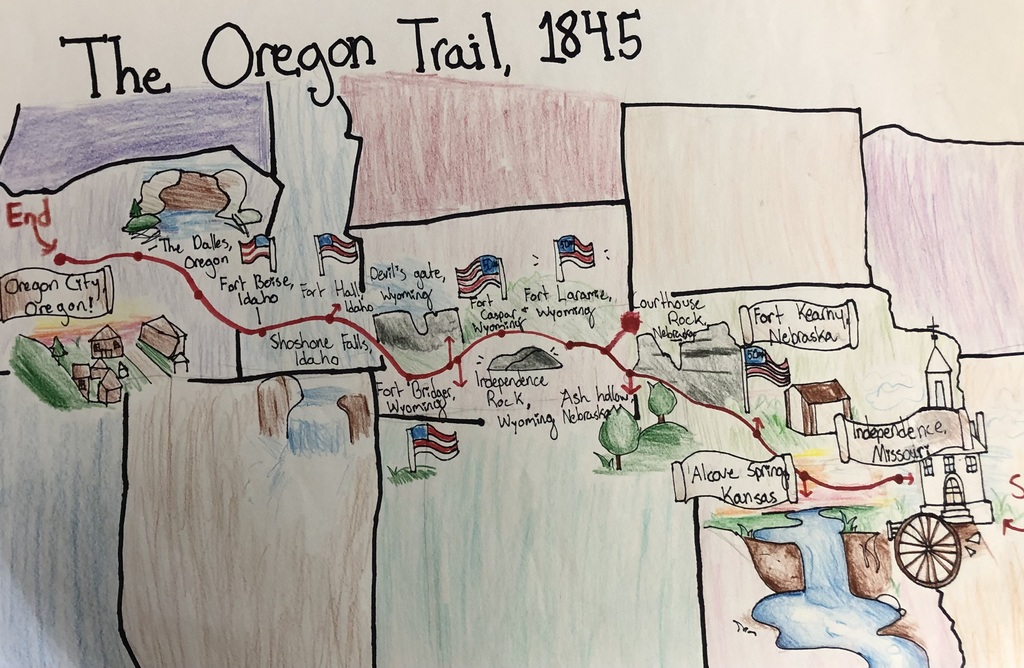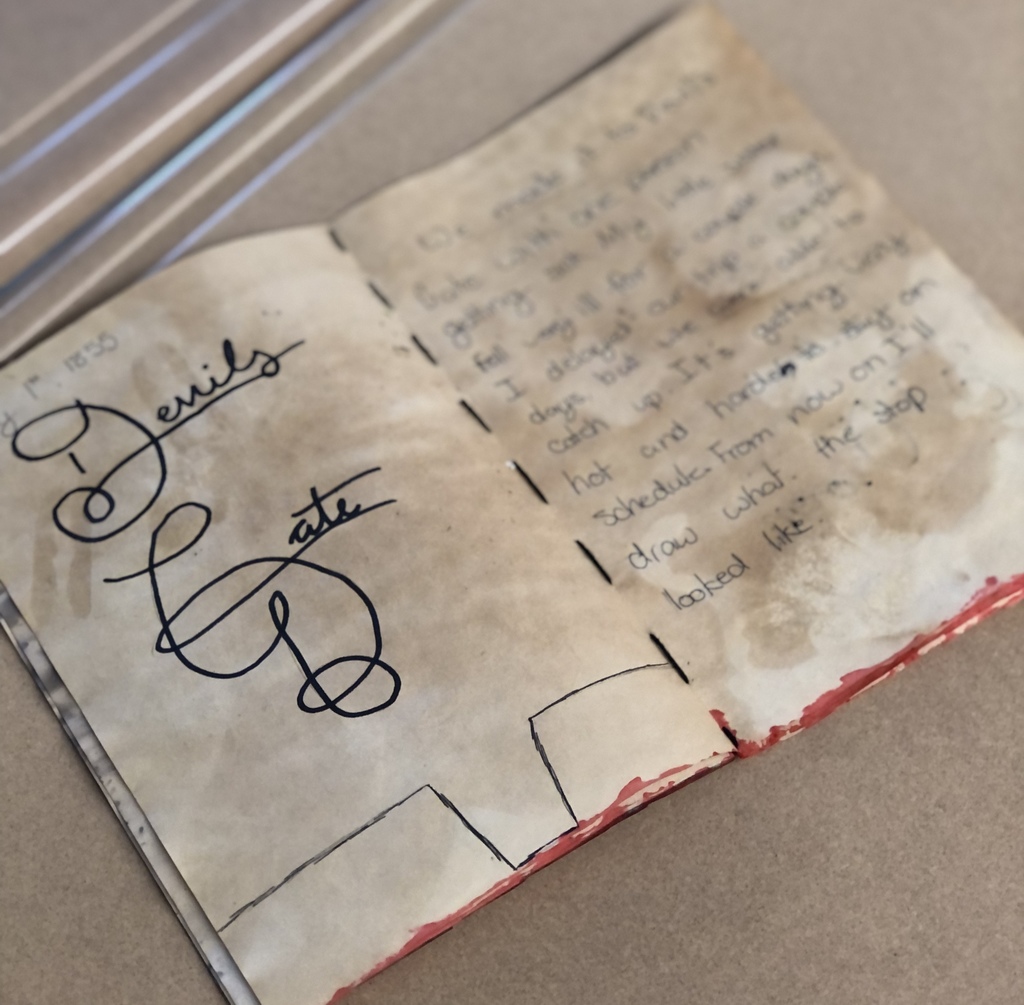 Congratulations Reese Felty. Reese finished in 12th place overall with a time of 22.04 in the 50 free.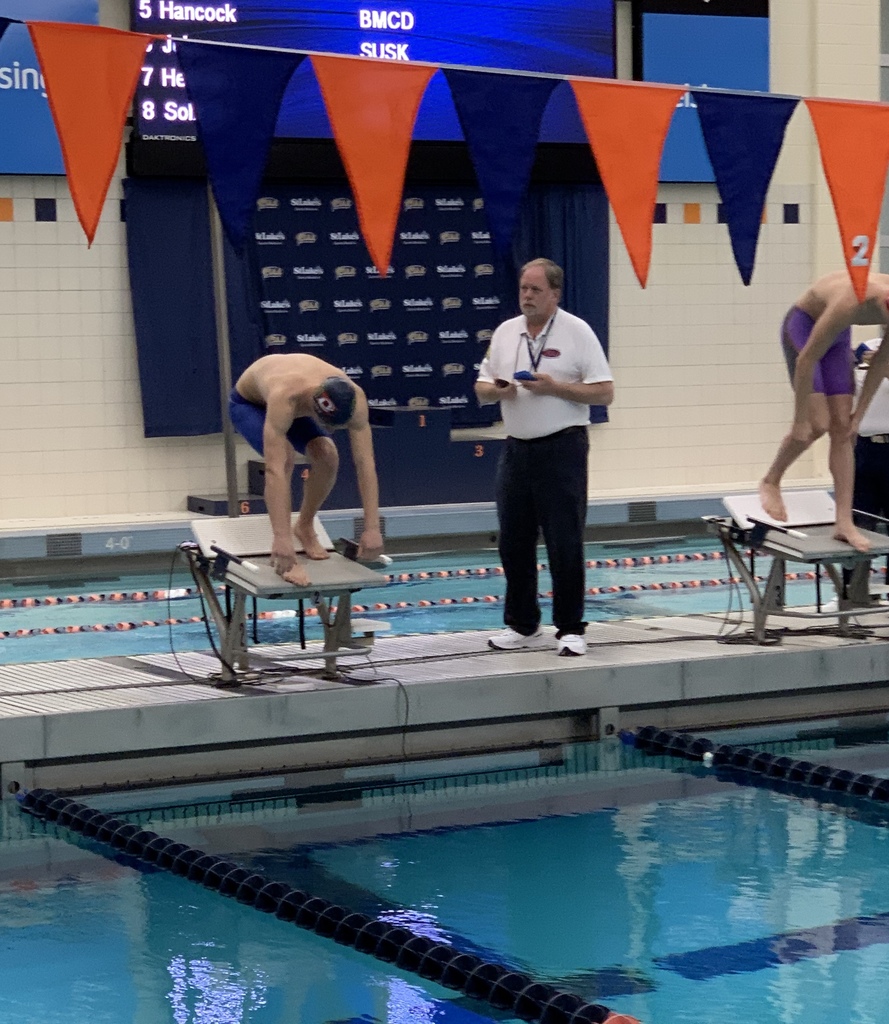 Reese placed 13th in the 50 free this morning and will move on to swim in the consolation round tonight. His races can watched on the PCN at approximately 6:05pm.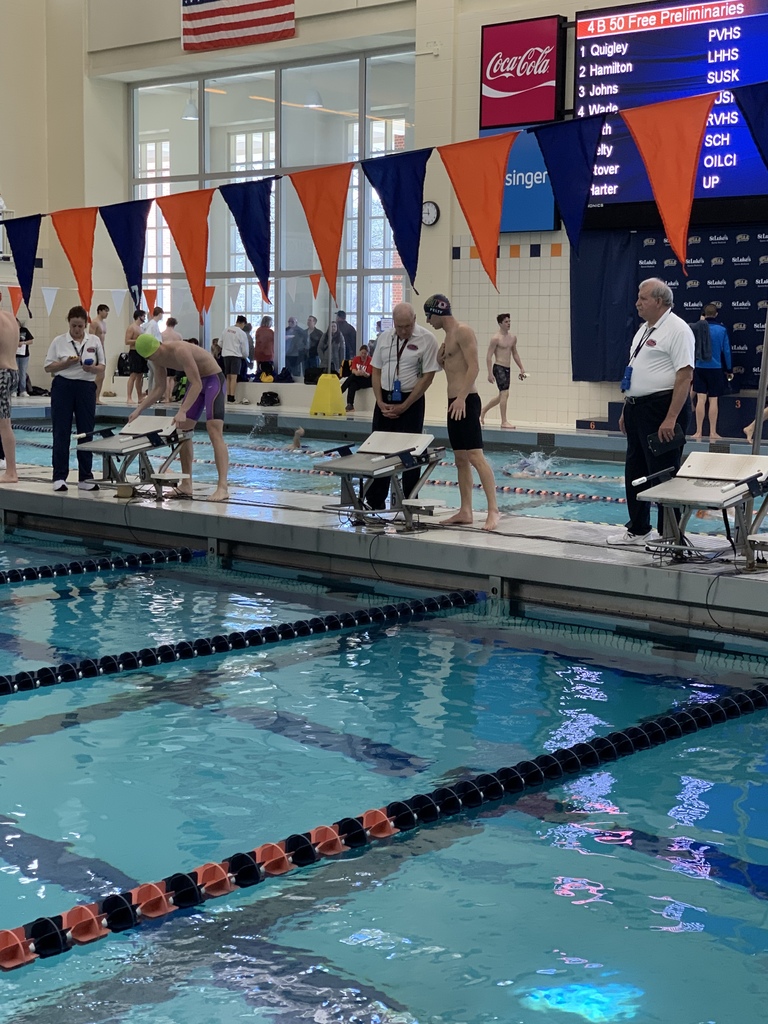 Tonight's movie is postponed due to the weather. If you pre-purchased a ticket and cannot attend the rescheduled date, we will refund the cost or credit for a future movie ticket. Thank you and have a great weekend.
Please VOTE now for the Schuylkill Haven 8th Grade What's So Cool About Manufacturing video! You can vote as many times as you'd like!! Voting is open from March 8 – 10! Team members are Maya Jenkins, Levi Schaeffer, Jacob Woll, and Joie Schoffstall.
https://www.whatssocool.org/contests/berks-schuylkill/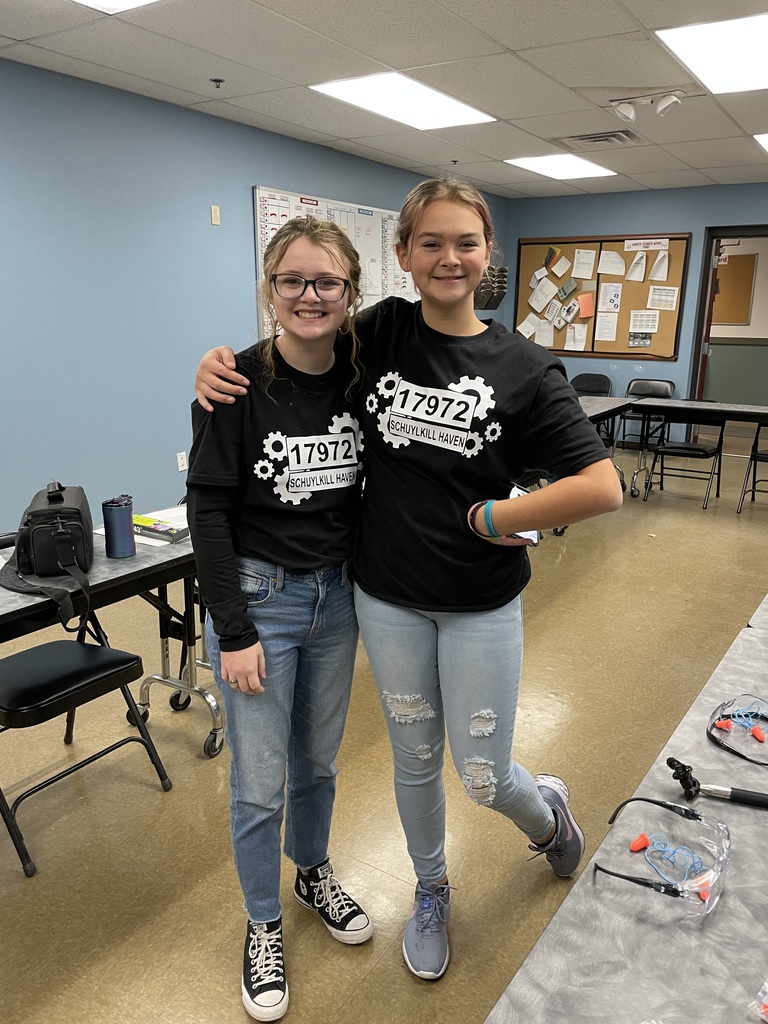 The movie Black Panther: Wakanda Forever is playing this Friday, March 10th at 7:00 pm at the middle school movie theater. The cost for admission at the door is $5. All proceeds benefit the High School Art Club. Concessions and drinks will be available for sale. Pre-Sale tickets are available for $3 on Thursday and Friday morning in the high school lobby.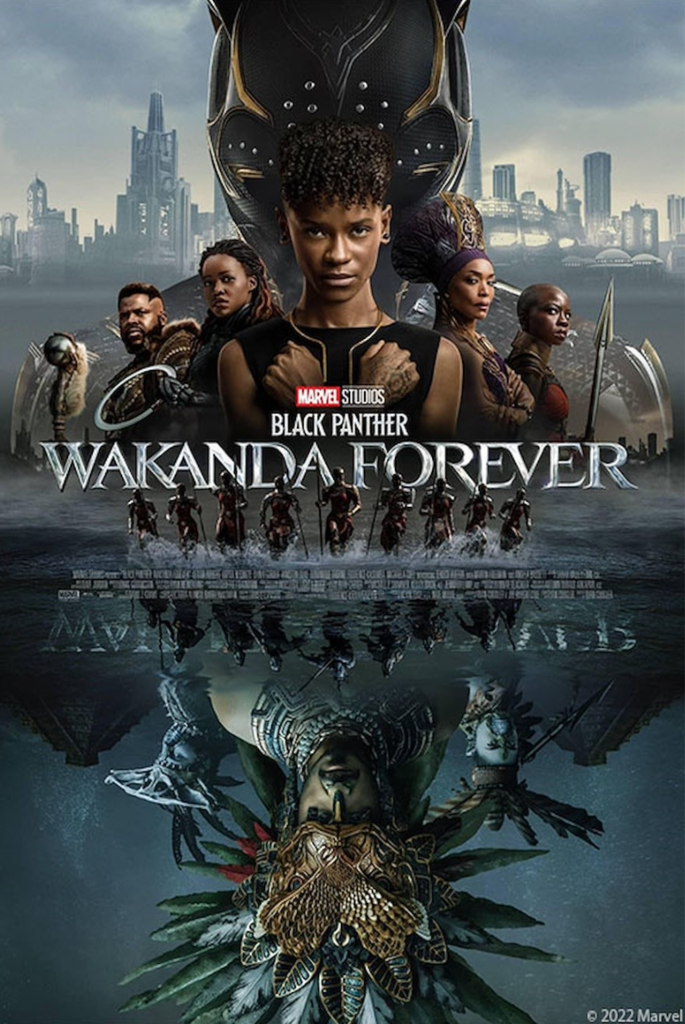 HAVEN YOUTH SWIM TEAM Contact: Tim Schultz | 570-573-4948 |
schultz366@hotmail.com
Ages: All ages are welcome as long as the swimmer can complete one full lap of the pool unassisted of a competitive stroke. If you are wondering if your swimmer is ready for the swim team feel free to contact Coach Tim. Registration: At the pool on 11/29/22 from 5 pm-6:15 pm and 12/1/22 from 5 pm-6:15 pm. If you can not make it to registration please contact me prior via text/email/call. Schedule: Practice will be Monday through Thursday in the evening. Meets are Saturday mornings. Cost: $20 for resident swimmers.


The High School Art club worked really hard to get this field trip to happen and thanks to everyone who supported art club over the last few months with buying Roman Delight tickets, handmade pins, or anything else, it paid off. The High School Art Club went to the Vincent Van Gogh Immersive Experience at the Tower Theater and the Philadelphia Museum of Art on Friday November 18th for an art experience unlike anything they have seen before.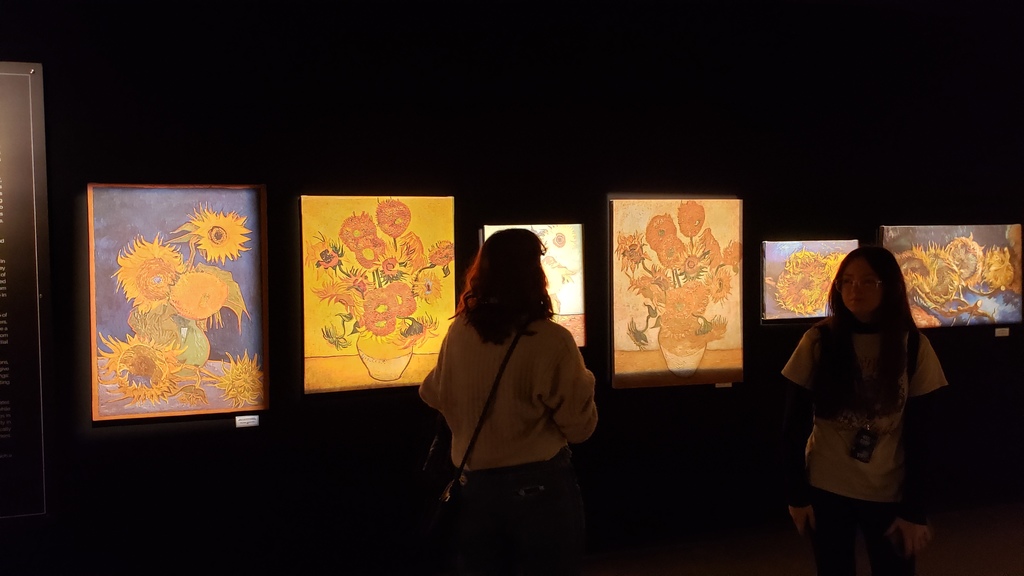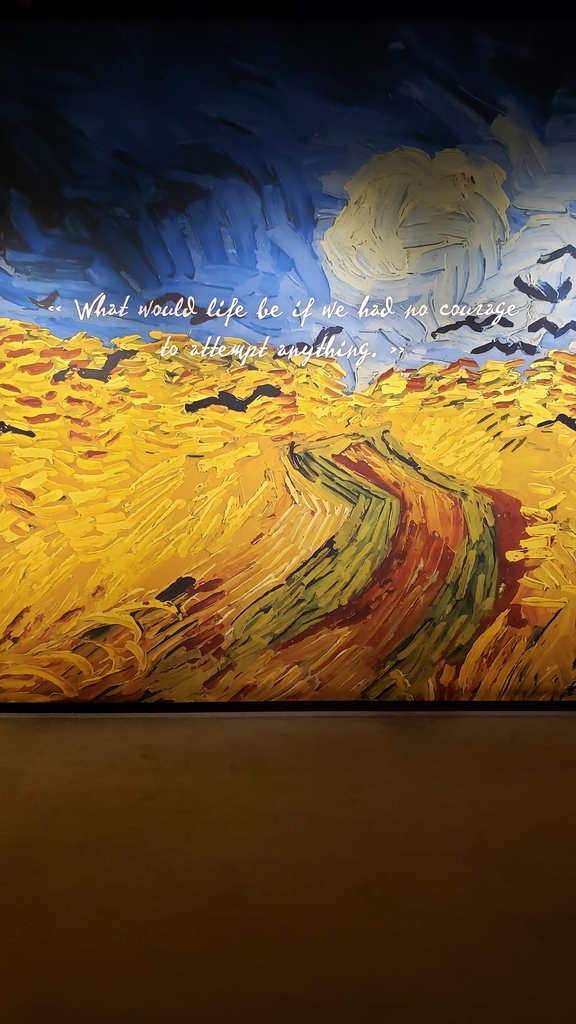 Congratulations to the following Quiz Bowl Team Members on their victories over Minersville and Pine Grove Yesterday !! Cadence Artz Jimmy Muth Chris George Noah Webb Zach Houtz Reagan Mitchell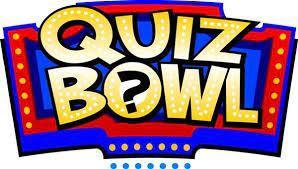 We would like to wish Tyler Barton the best of luck as he competes in the PIAA golf championships next week at Penn State University. Hit it far and make some birdies !!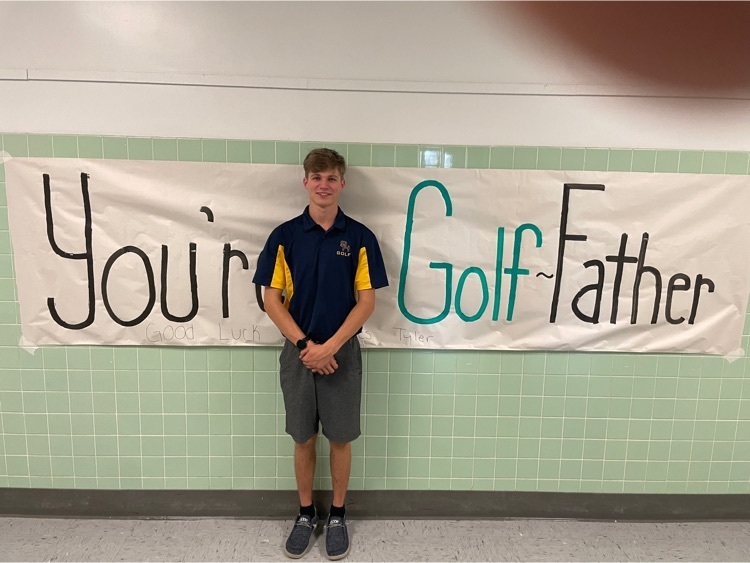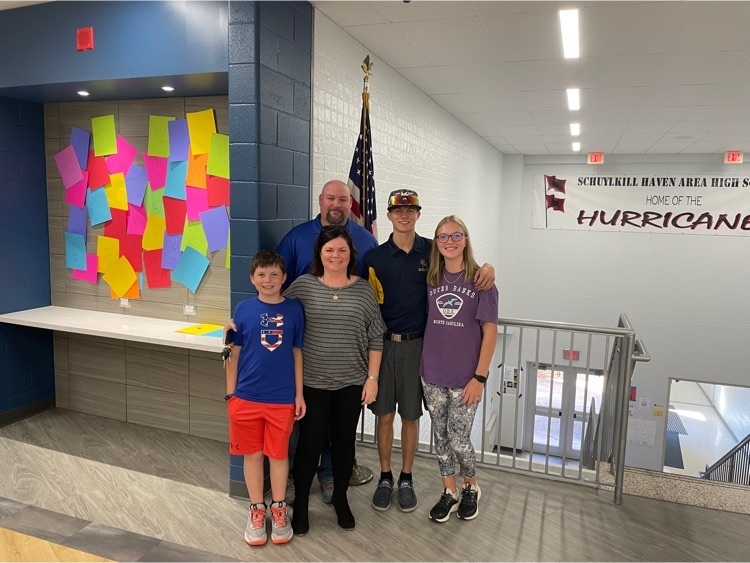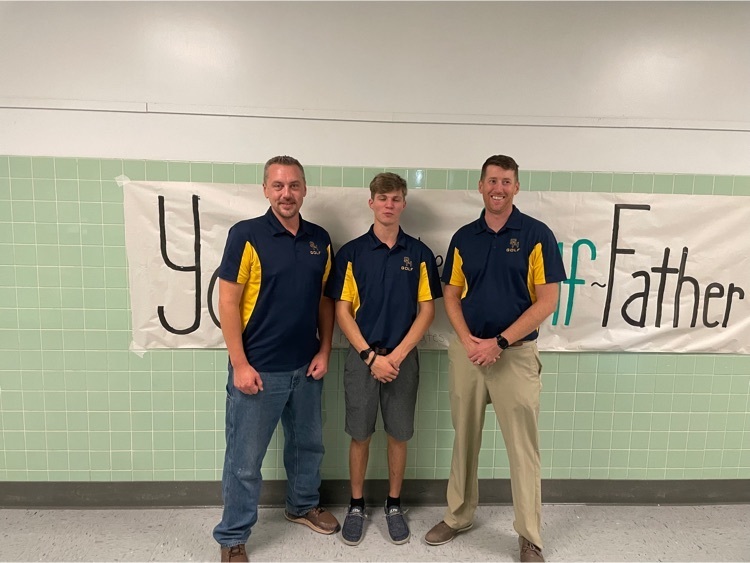 Congratulations to the Lady Hurricane Senior soccer players as they were honored on Senior Night. We wish these ladies the best of luck as they complete great careers!!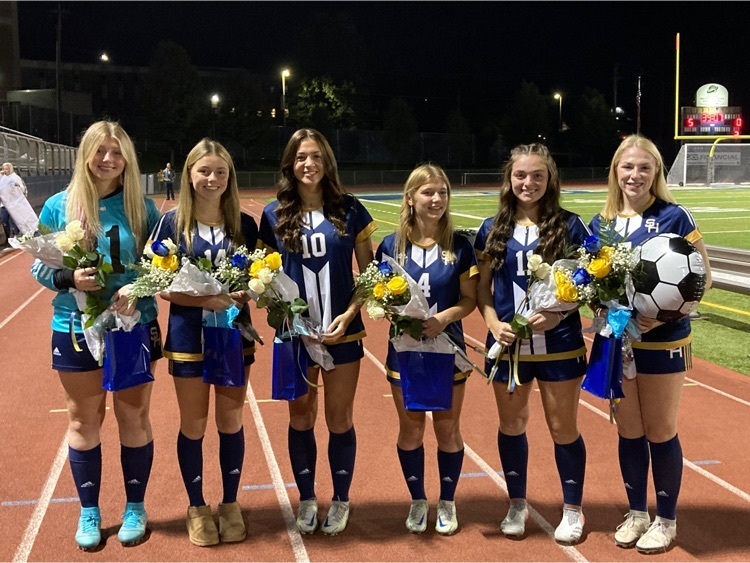 Congratulations to the Senior Volleyball Athletes tonight on Senior night. Best of luck to these ladies and congratulations on great careers!!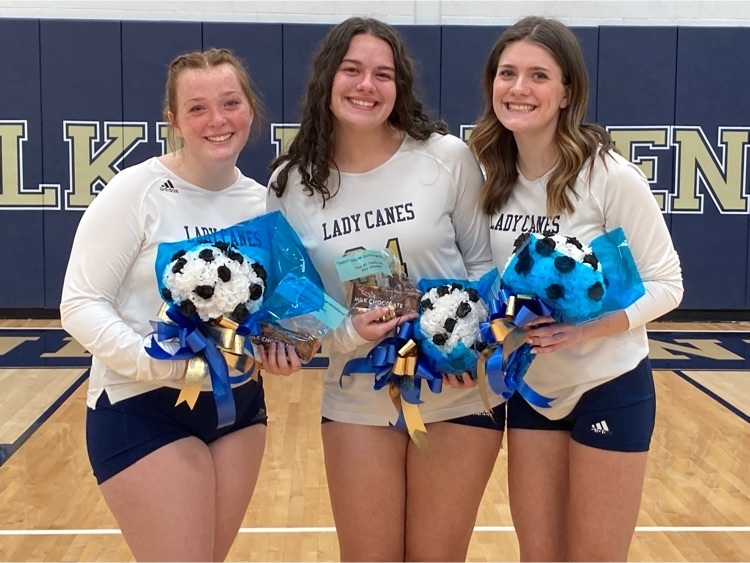 Congratulations to our Boys Soccer Seniors on their Senior night !! Thank you for all of your hard work and dedication over the years.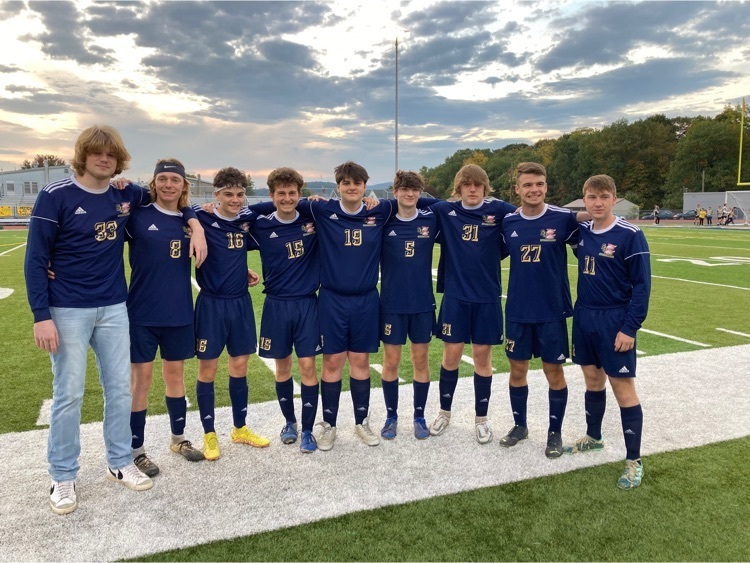 SHHS Picture Retake day is coming up. See the information below.


Congratulations to our Senior members of the Cross Country Team!! Good Luck as you move on with the rest of your Senior year.

It was an outstanding day for the Schuylkill Haven Golf team today at the District XI championships. The team took third place in the team competition, and Tyler Barton placed 5th individually, earning a trip to states!!!! Congratulations to all of the coaches and players on a great accomplishment.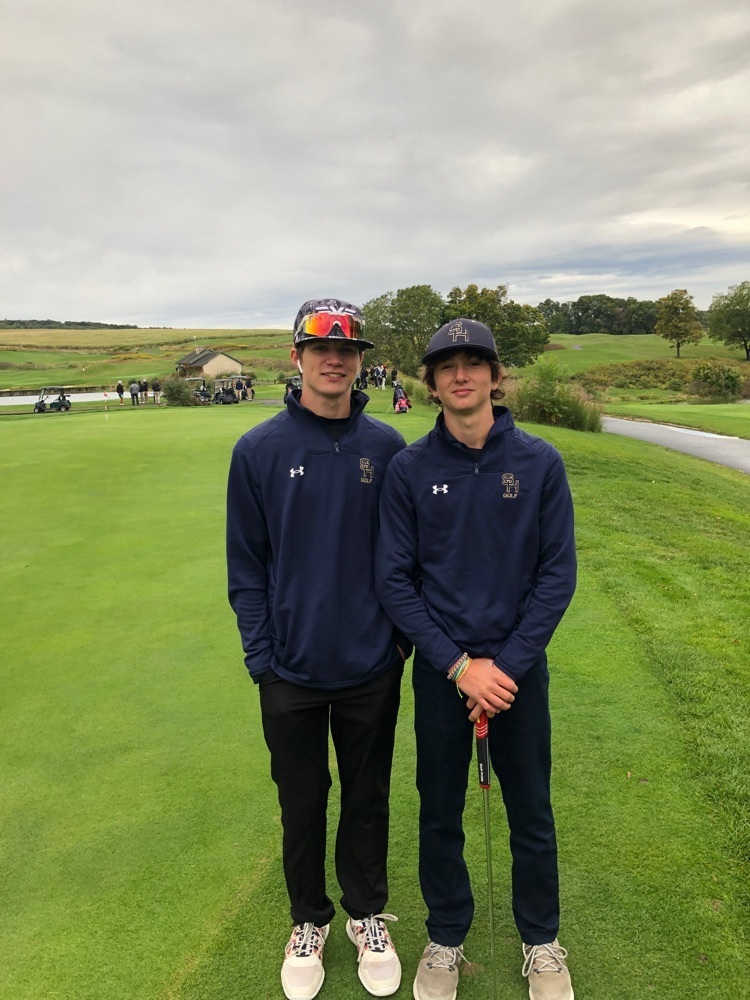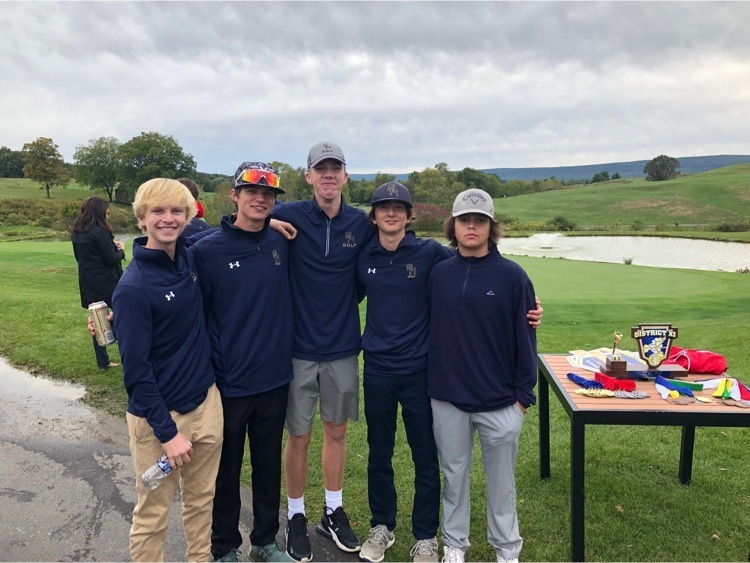 Attention Parents of SENIORS !!!!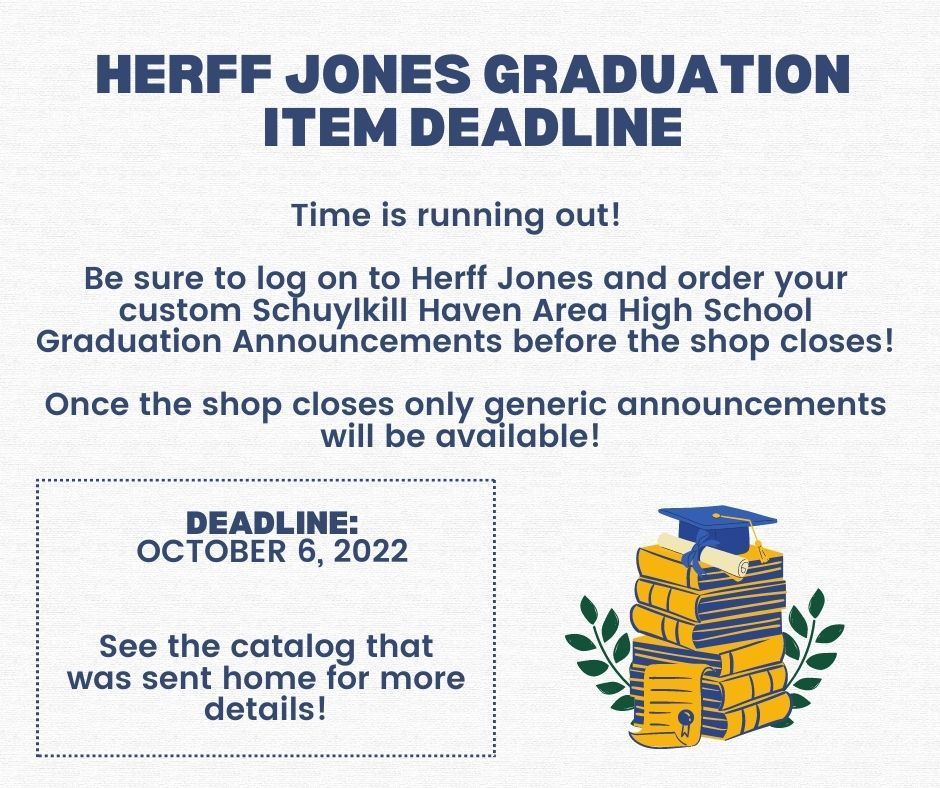 Friday Night was Homecoming Coronation Night for SHHS !! Congratulations to our 2022 Homecoming Winners: Prince: Dominick McGee Princess: Saragrace Minnig King: Mitchell Zimmerman Queen: Grace Bright Congratulations to all of our students on a great night !!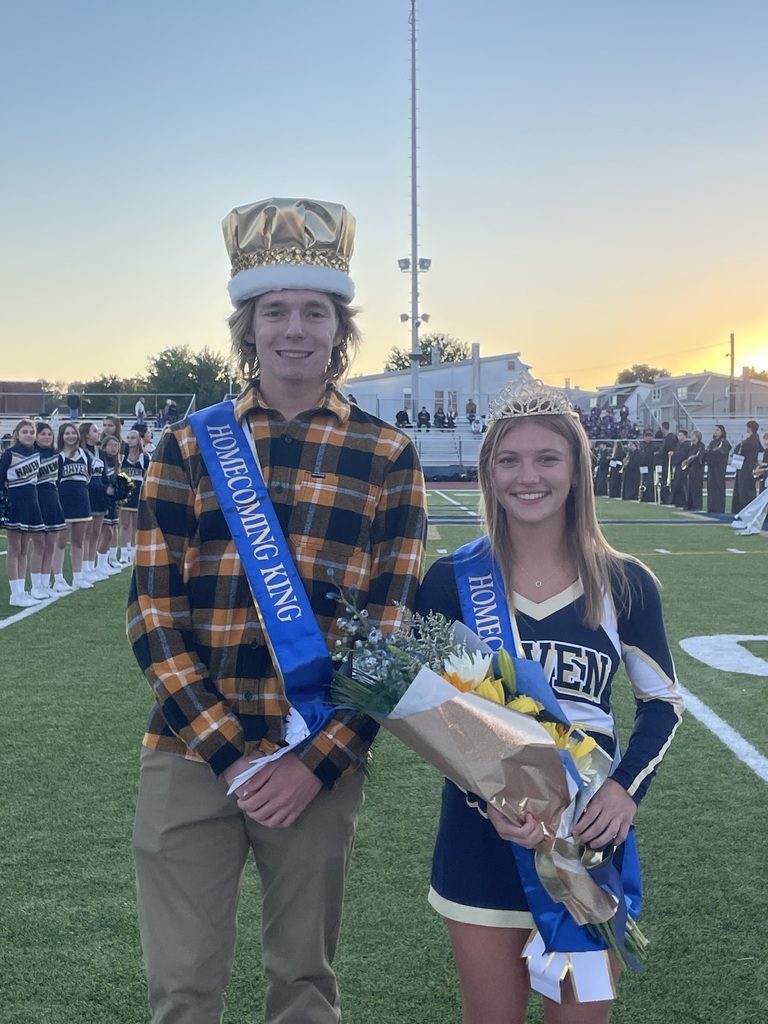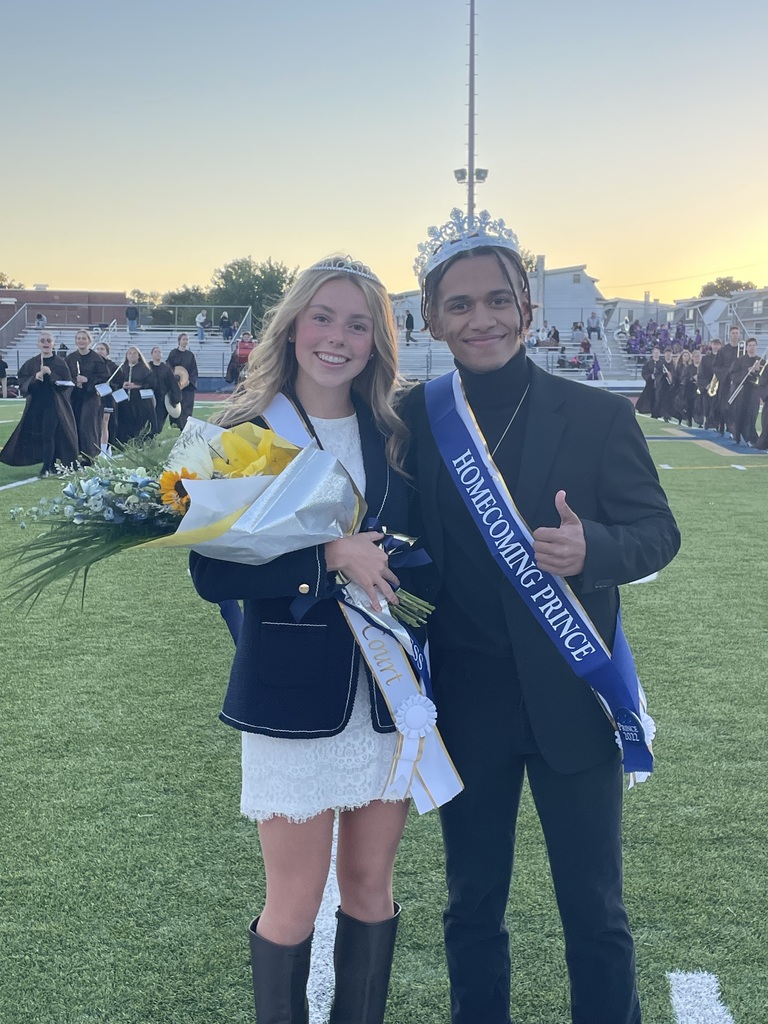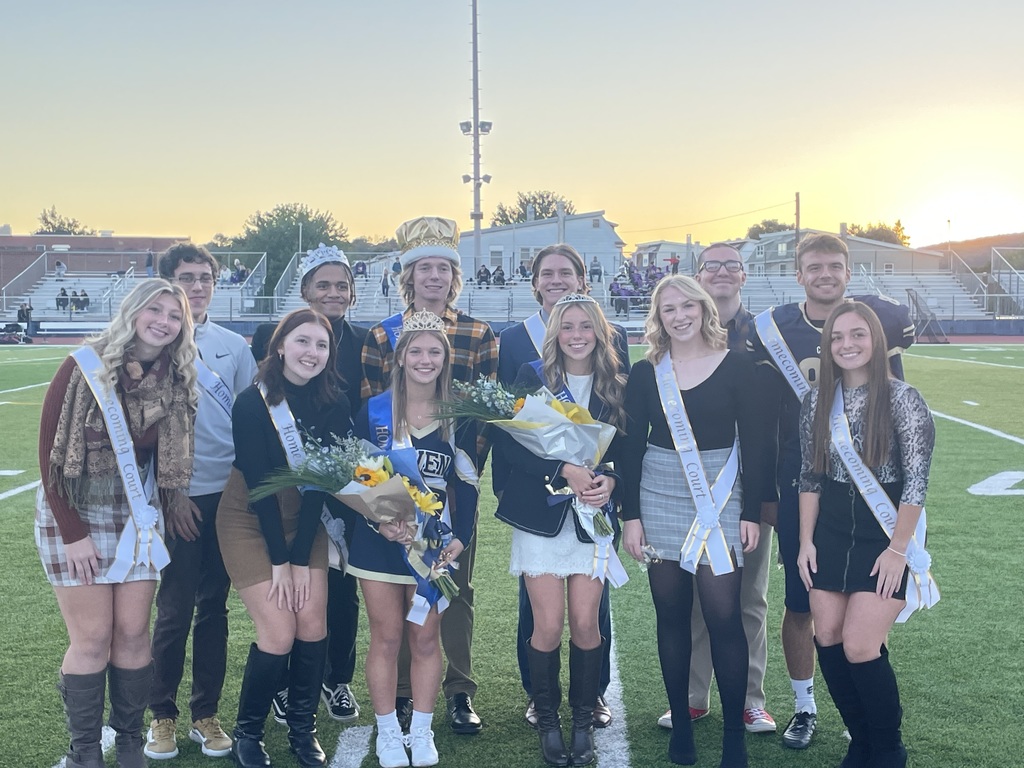 Here are the Spirit Day winners for Woodstock Wednesday. Spirit Week has been awesome. Let's keep it going with Adam Sandler Day tomorrow!!