Contact: Tim Schultz | 570-573-4948 | schultz366@hotmail.comAges: All ages are welcome as long as the swimmer can complete one full lap of the pool unassisted of a competitive stro...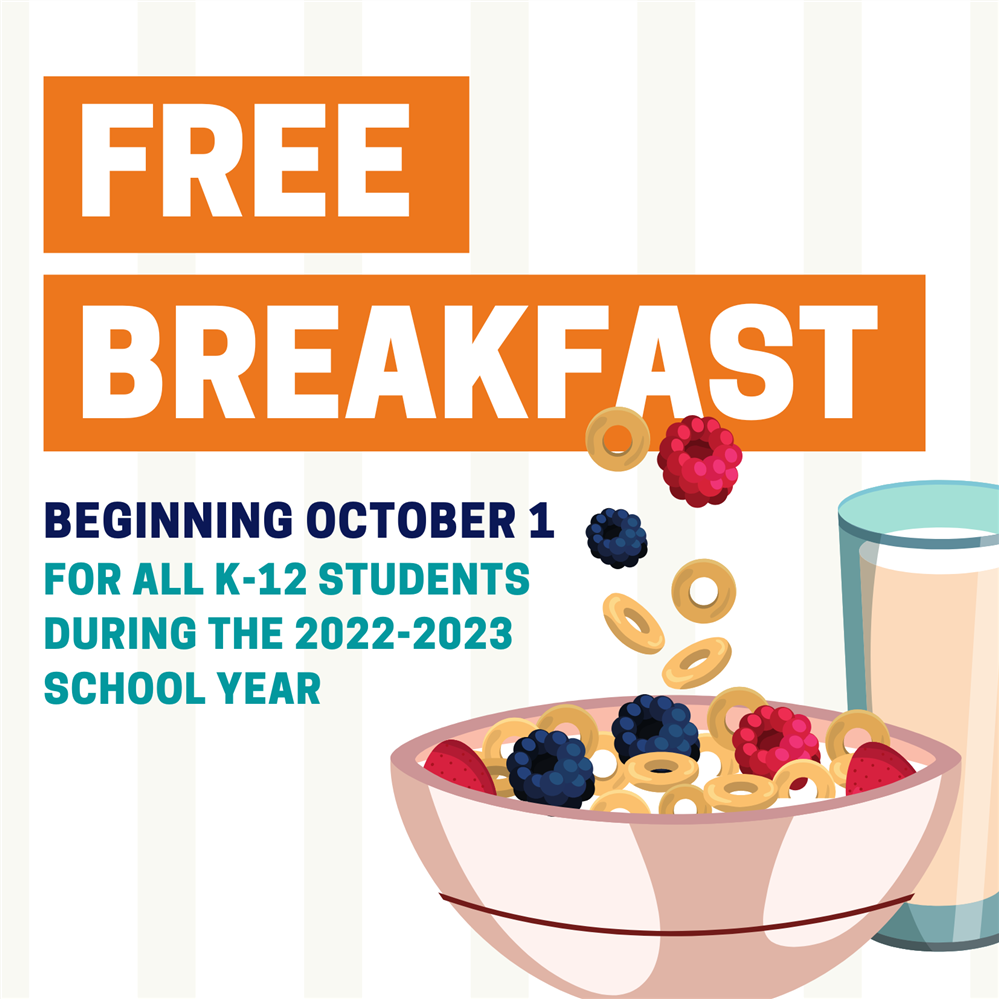 Starting Monday, October 3rd, FREE breakfast will be provided through the end of the 2022-2023 school year to ALL students. Eating a healthy breakfast is linked to improved c...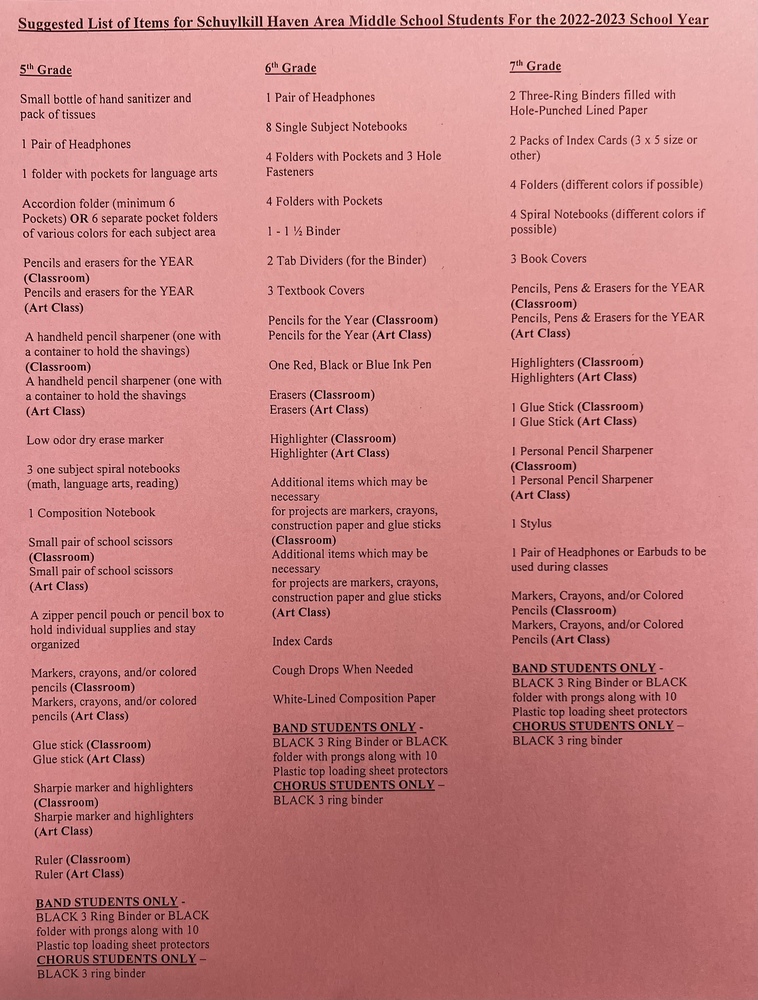 Suggested School Supply List available for families for the upcoming 2022 - 2023 school year.