HAVEN YOUTH SWIM TEAM Contact: Tim Schultz | 570-573-4948 |
schultz366@hotmail.com
Ages: All ages are welcome as long as the swimmer can complete one full lap of the pool unassisted of a competitive stroke. If you are wondering if your swimmer is ready for the swim team feel free to contact Coach Tim. Registration: At the pool on 11/29/22 from 5 pm-6:15 pm and 12/1/22 from 5 pm-6:15 pm. If you can not make it to registration please contact me prior via text/email/call. Schedule: Practice will be Monday through Thursday in the evening. Meets are Saturday mornings. Cost: $20 for resident swimmers.

2nd grade made us so proud performing their "Attitude of Gratitude" concert yesterday. great job!
Great job to all of our students of the 1st Marking Period! Thank you for setting a great example for your classmates to begin the school year! Ronan Sullivan Carter Evans Reagan Delenick Natalie Boxer Isabella Kantner Hannahlynn Burns Brynn Umbenhen Evie Peddigree Andrew Chuba Lillian Buck Benjamin Good Saylor Wengert Mckenzie Moulton Rebecca Born Lila Johnson Arianna Wolfgang Reagan Farrell Simon Oliver Logan Houck Peyton Kline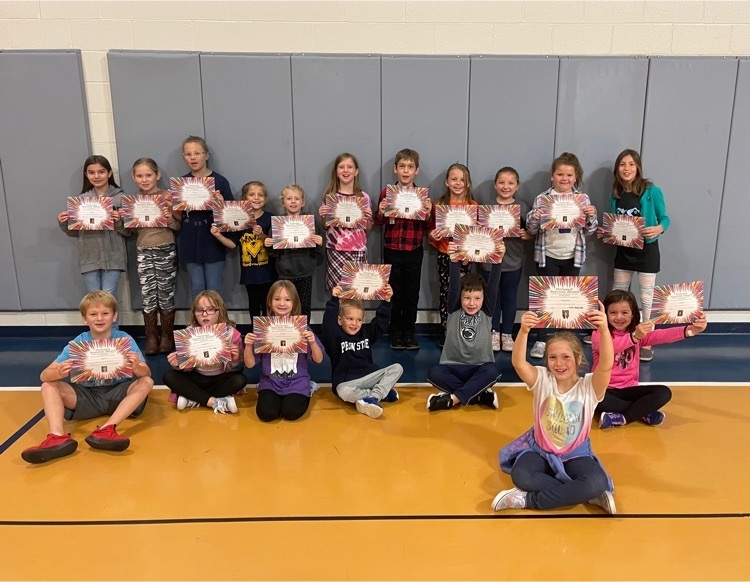 Congratulations to our newest HERO Club members! Greyson Wall Olivia Fink Madison Chubb Matthew Krammes Zoe Rousseau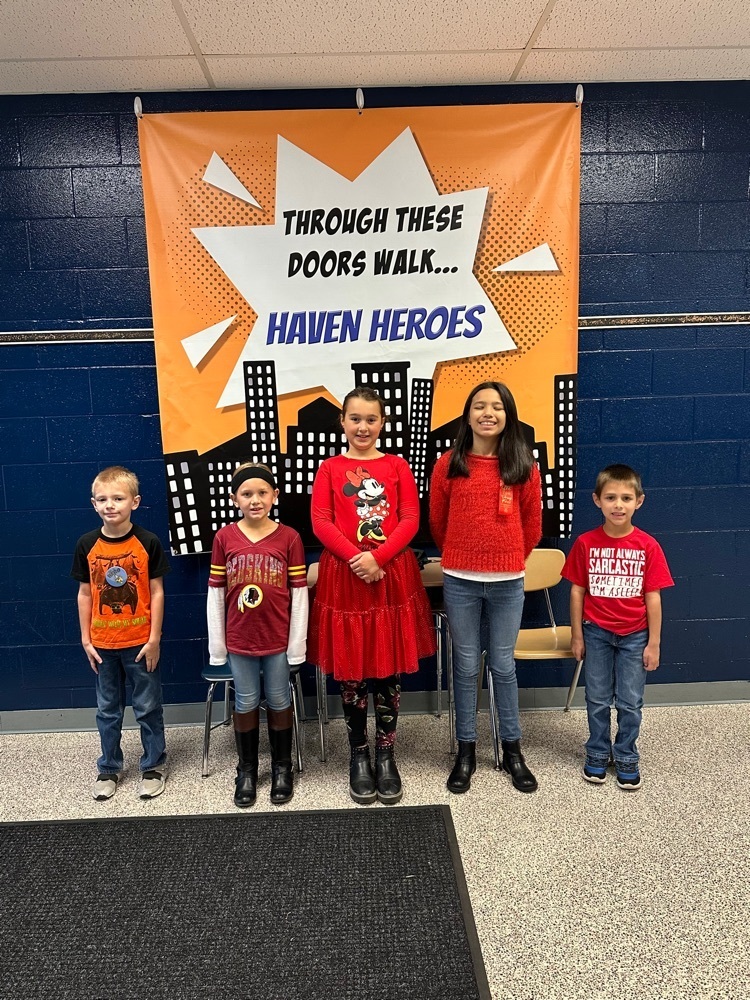 We are starting our week off with another group of HEROEs! Congratulations everyone!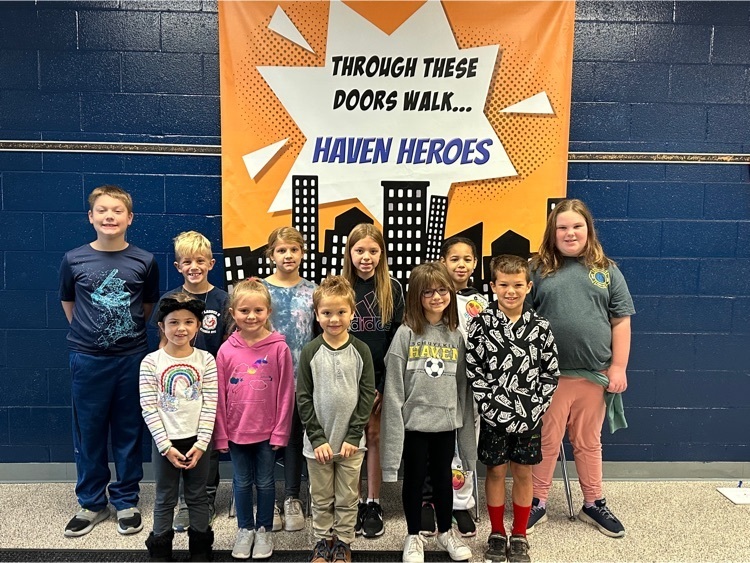 The Scholastic Fall Book Fair begins this Week! Students will shop at the book fair during their library class period. FAMILY NIGHT at the Book Fair will be held on Thursday, October 20th from 5:00-7:-00 PM . Cash, credit card, and e-wallet payments are accepted.
https://www.scholastic.com/bf/schuylkillhavenelemcenter
Congratulations to our newest HERO club members! Libby Stauffer Sophie Wolfe Noah Arce Connor Pugh Ever Pedigree AvaGrace Colella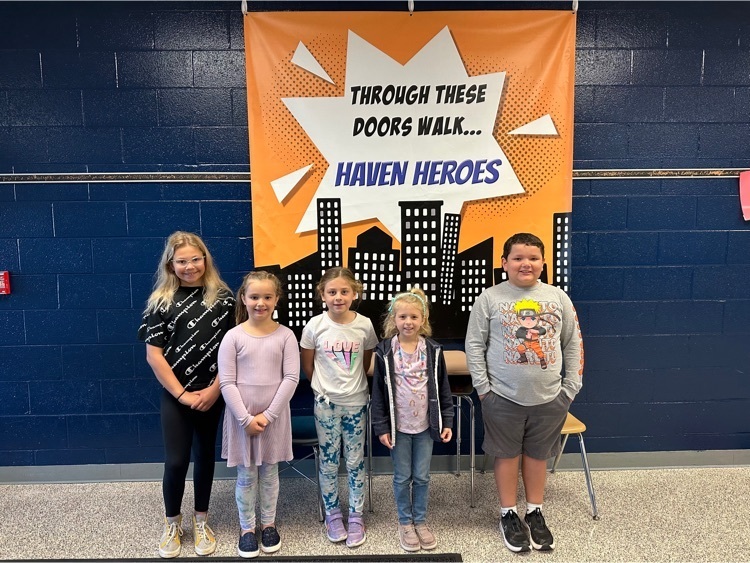 Mrs. Zimmerman's students made it a very happy Friday morning for our staff! The Mini Mart is back! Students prepared orders, and made and delivered our teachers and staff their drinks! ☕️☕️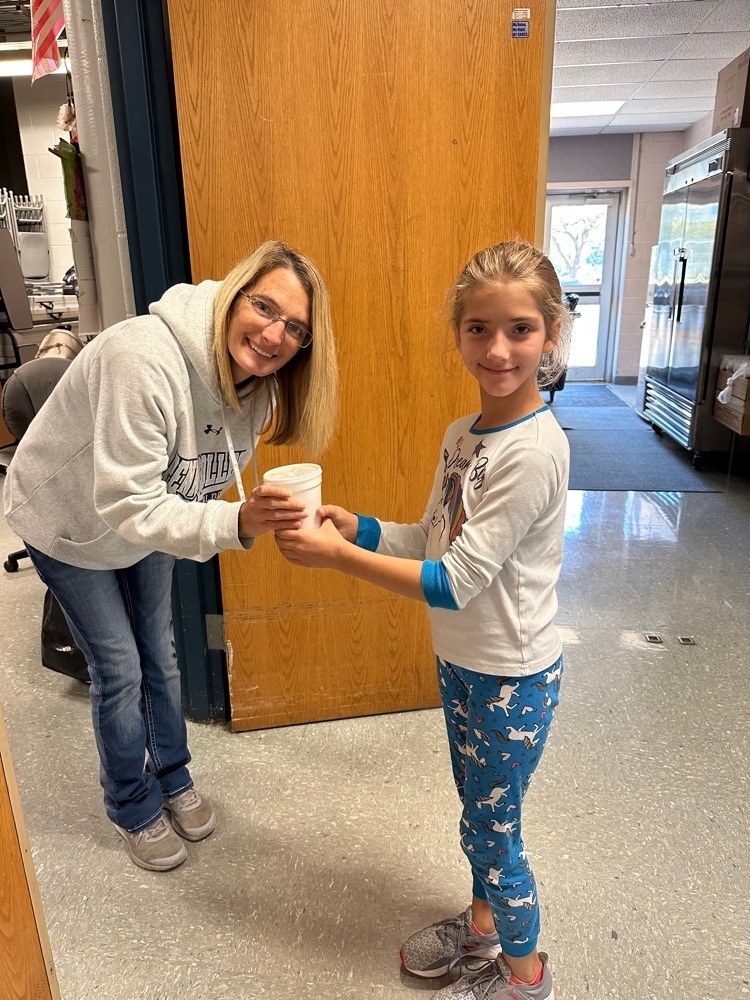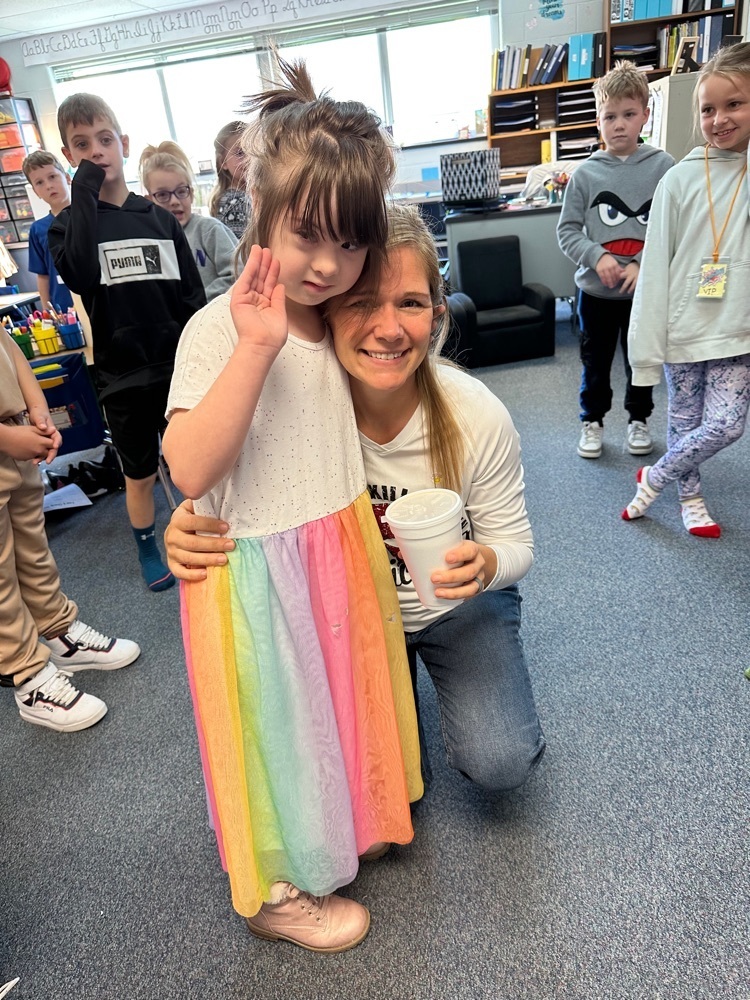 Best gym class ever! Our 3rd grade students had a chance to spend some time in the Sports Performance Center today! ⚽️🥅
The Elementary Center will be supporting the Lady Cane Soccer team as they get ready for their Pink Out Game on Thursday, October 6 vs. Tamaqua. Beginning tomorrow, through October 4, elementary students can donate to their favorite senior player decked out in pink! All money collected by students will be donated towards breast cancer research!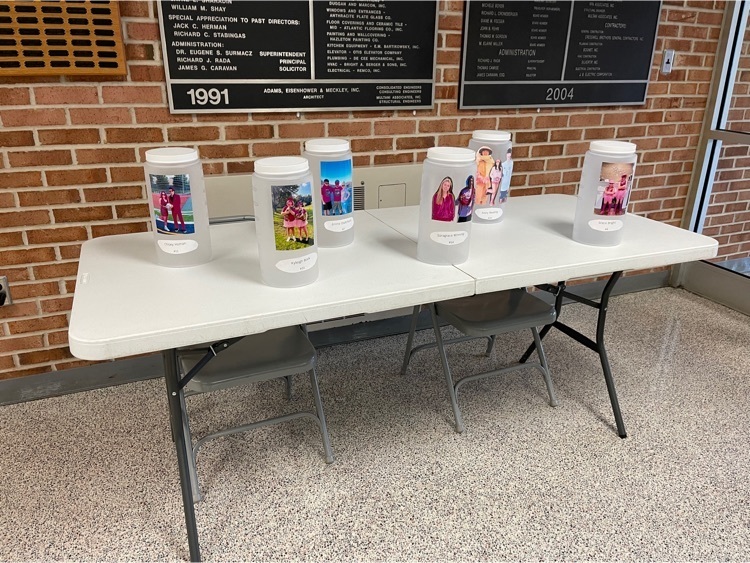 Our 3rd graders are finishing the week traveling around the globe!🌎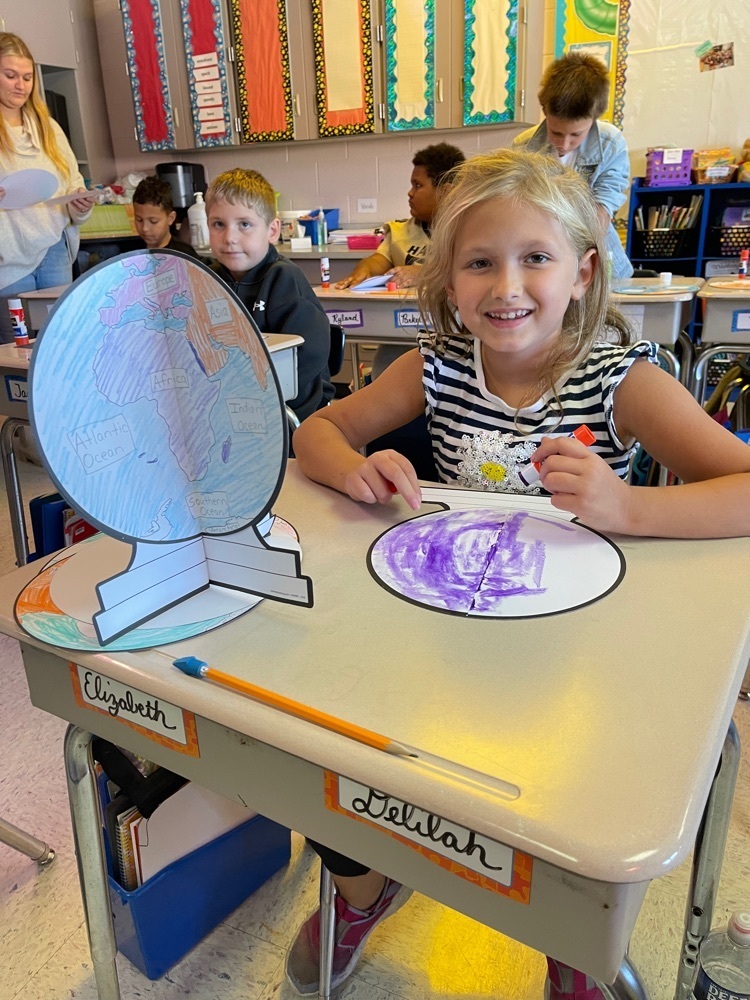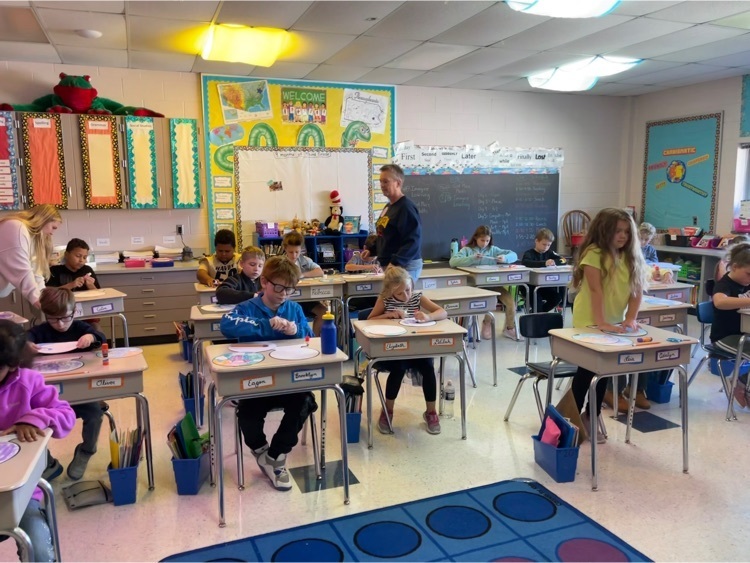 High School Cheerleaders will be selling Spirit Ribbons and pins for staff and students at the Elementary Center tomorrow and every Friday this season!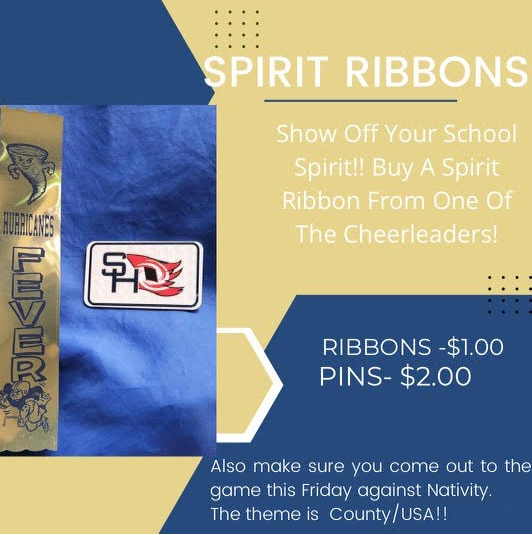 Happy Monday from Mrs. Mundy's class!
The 2022-2023 school year is officially underway! Welcome back Haven HEROes!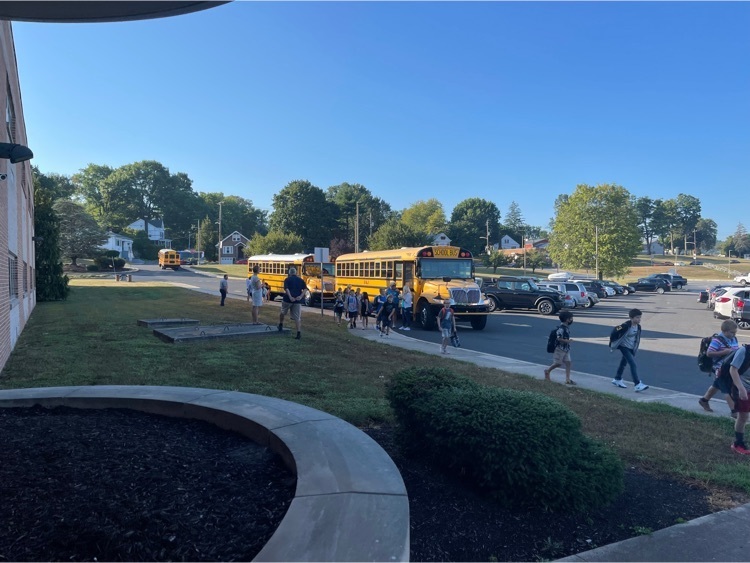 PowerSchool access is now open!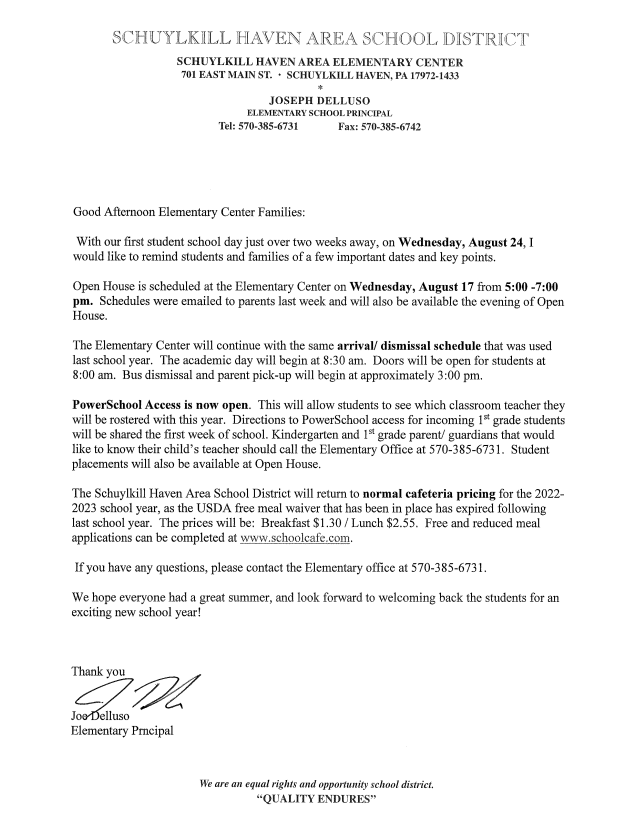 First day of kindergarten camp was a success! Welcome to the Elementary Center class of 2035!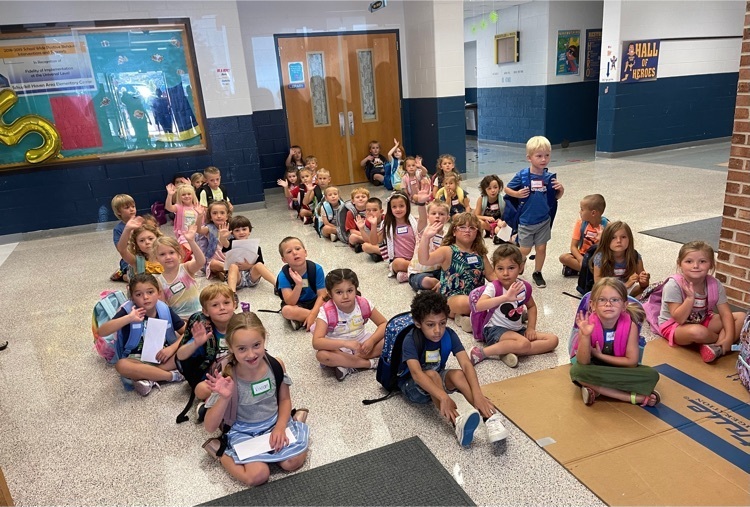 Congratulations to our Senator Argall Good Citizenship Award Winners, Addyson Foose and Dylan Fanelli. We are proud of you!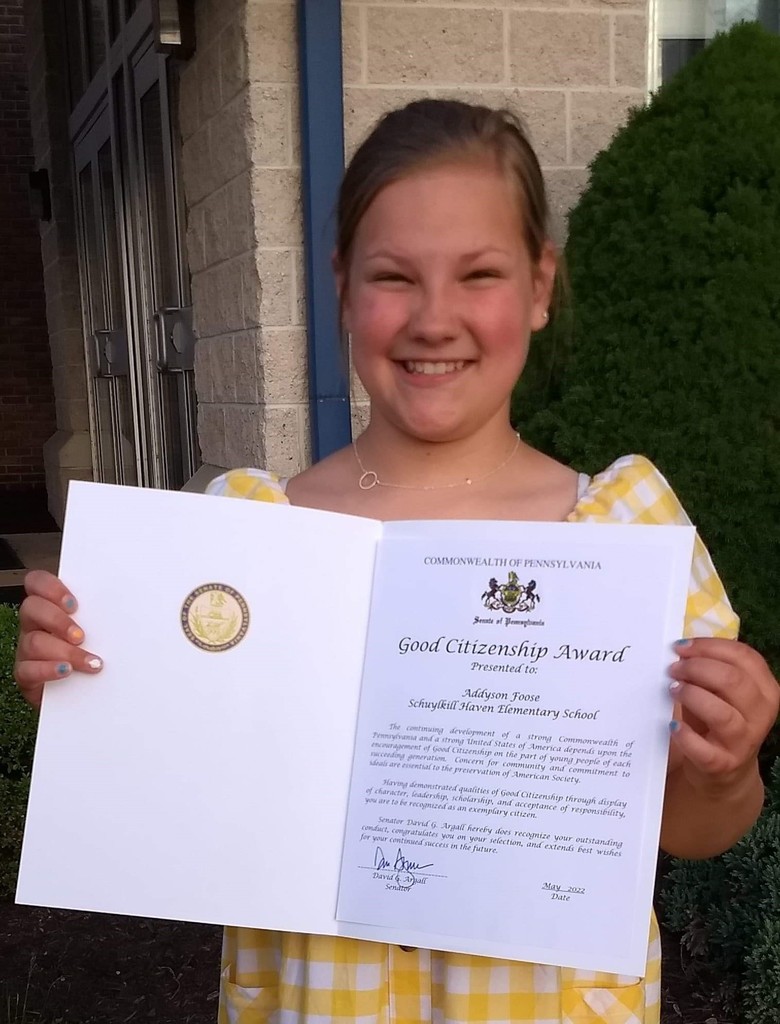 The Elementary Center Open House will be held Wednesday, August 17, from 5:00pm until 7:00 pm!
Important cafeteria information for the upcoming school year…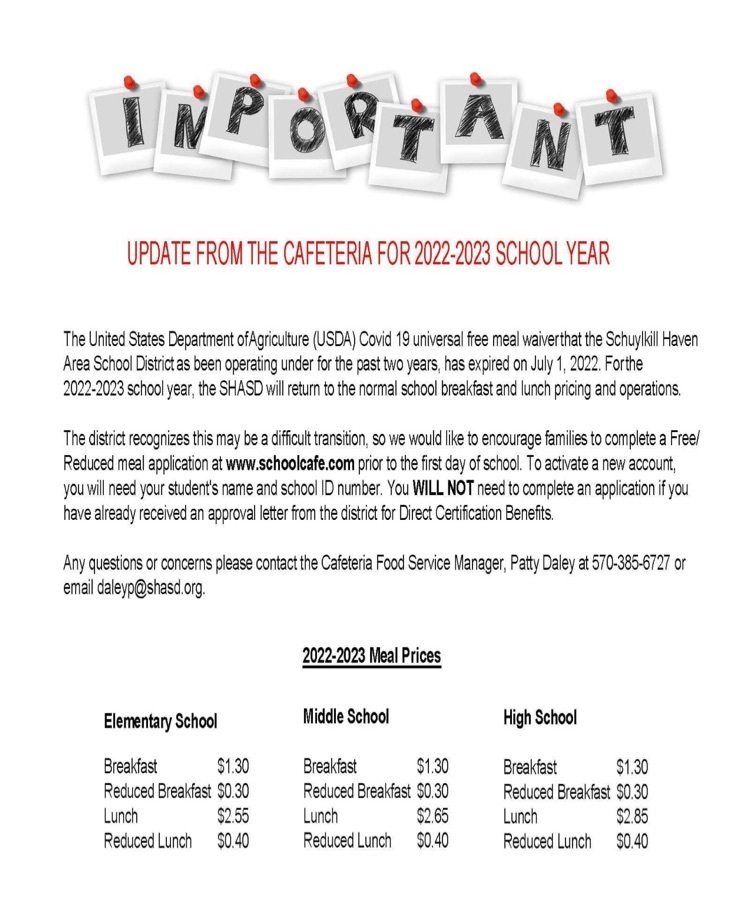 SHASD will again be selling student desks and chairs previously used in the Elementary Center. Each desk height can be raised or lowered. Price: Per desk - $3.00 Per chair - $2.00 If interested please contact Jane Gordon:
gordonj@shasd.org
570-385-6705 x 203