The Schuylkill Haven Area School District is proud to announce its official ribbon cutting/grand opening celebration for the Schuylkill Haven Area School District/Lehigh Valley Health Network Sports Performance Center (SPC)! This is the first sports performance center in the area and will officially open its doors on August 16th at 12 noon! The day will include refreshments and open house of the new state-of-the-art facility. Please spread the word, bring your family, friends and enjoy an afternoon on the campus!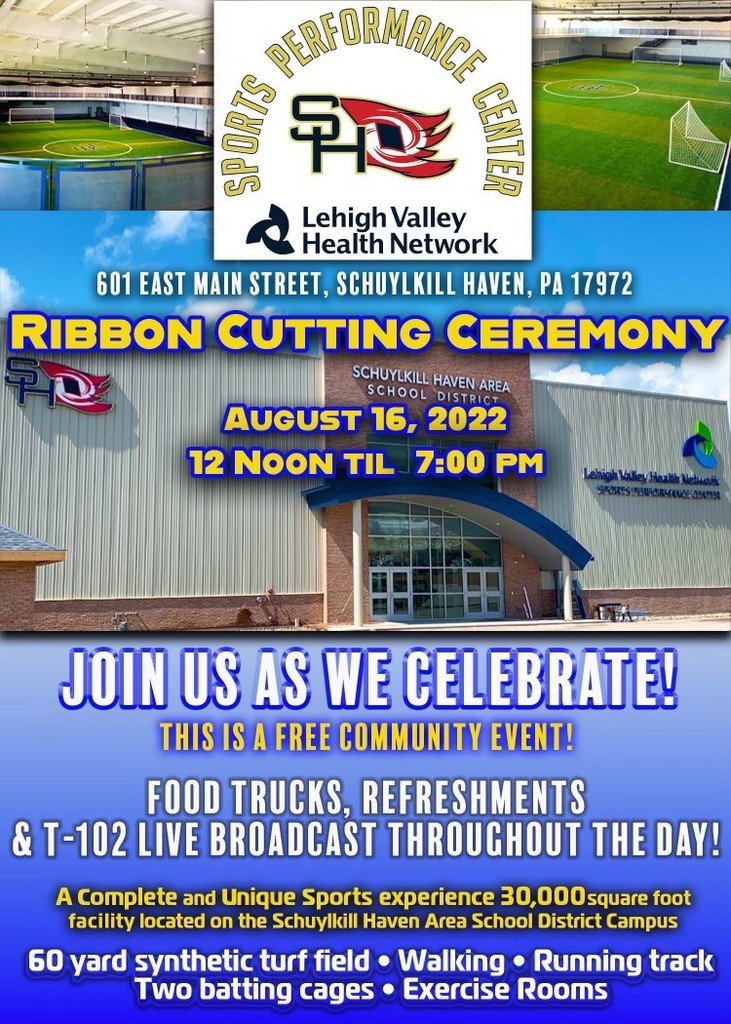 Area senior citizens were the first to visit the new LVHN Sports Performance Center! We look forward to serving our seniors by offering health and wellness activities for years to come!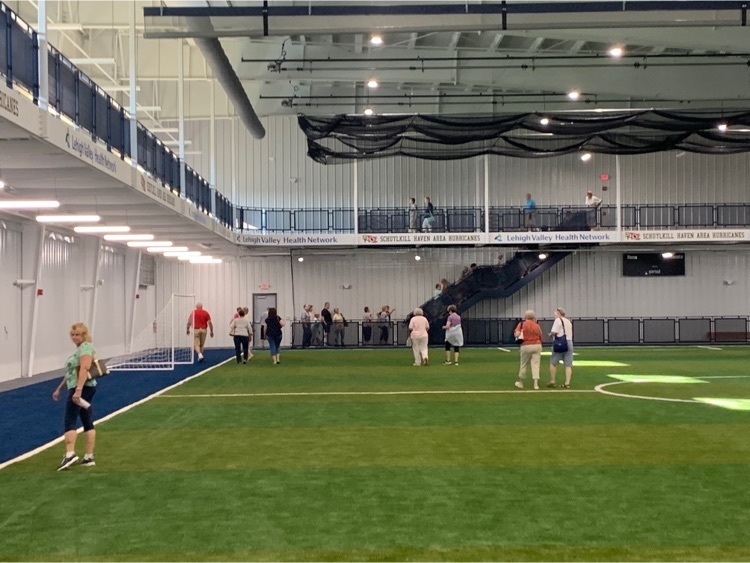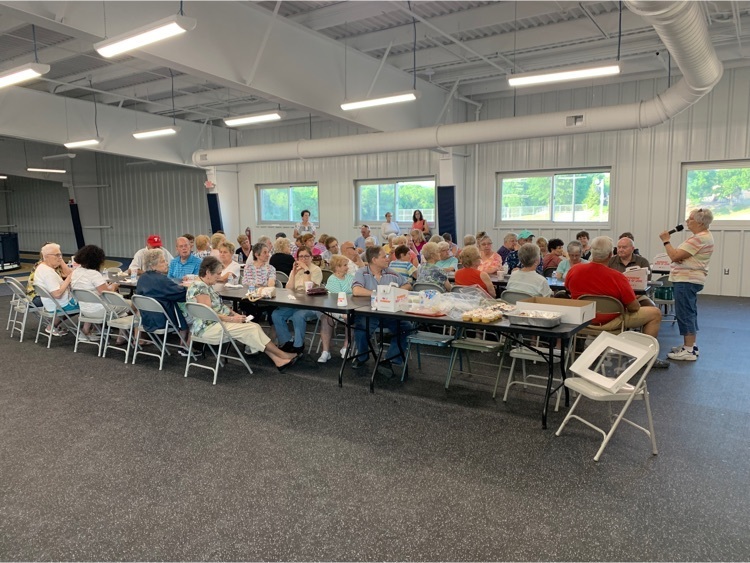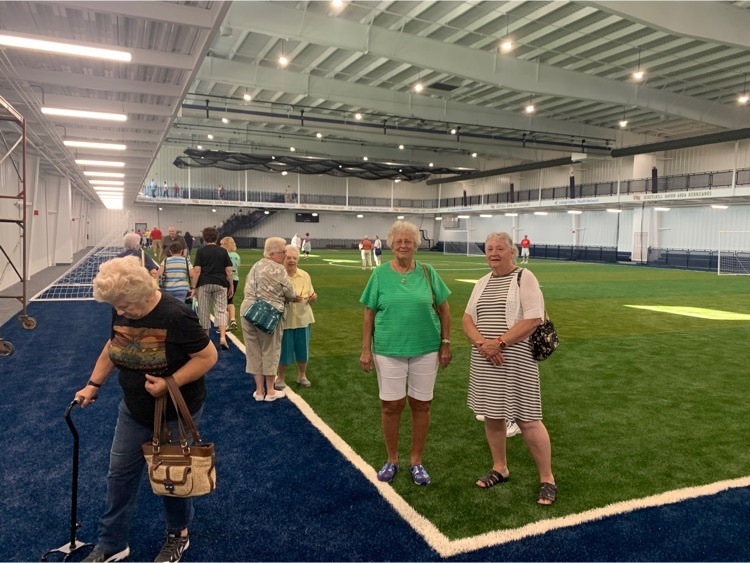 Congratulations to the Hurricane Baseball Team for their 9-5 victory over Minersville in the District XI Championship! The Hurricanes move onto the state tournament next Monday.