Last week, a Jersey Shore Area High School football player, Max Engle suffered a major medical event during a game. We are asking you to wear your orange in support of Max, his family, and the Jersey Shore Area School District.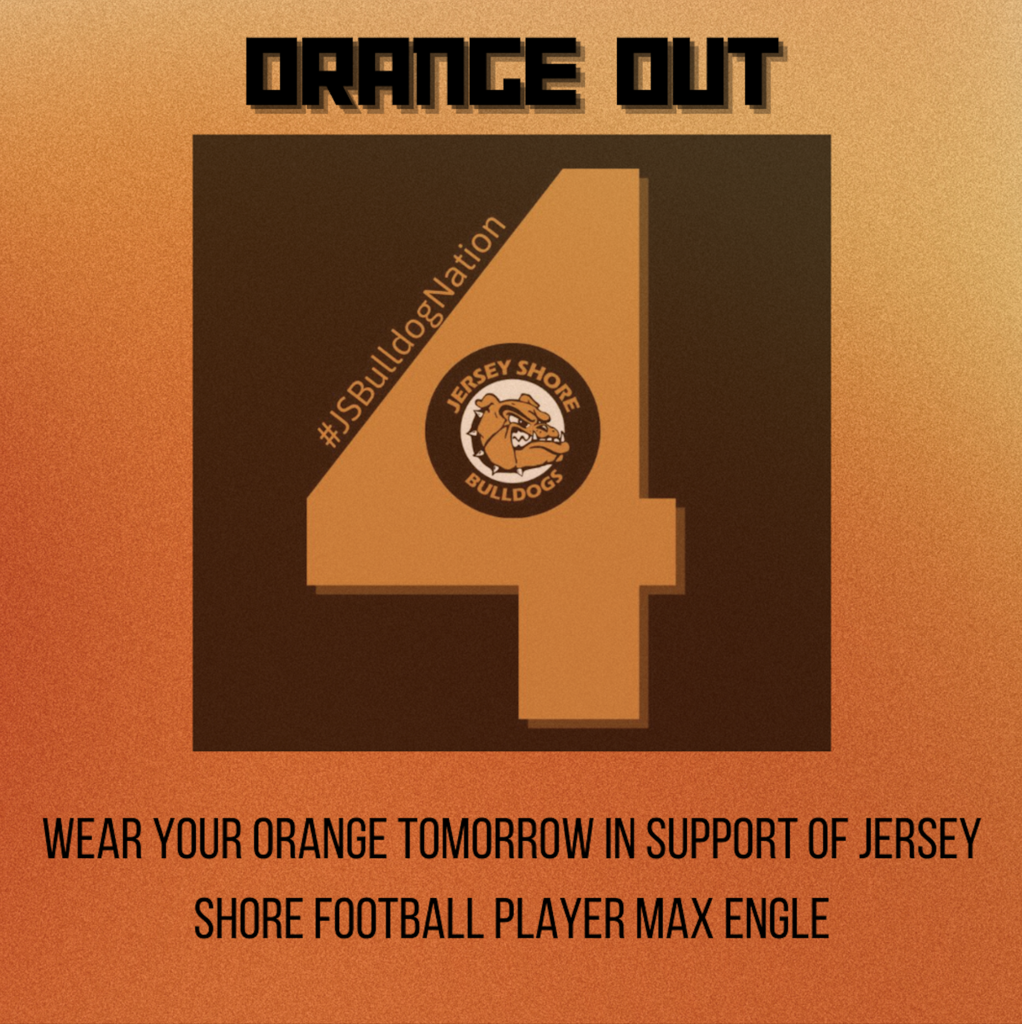 There will be a special showing of the High School Musical "Singin' in the Rain" Thursday at 6:00pm in Zwerling Auditorium for all Haven Senior Citizens. The admission for all senior citizens will be FREE.
Friendly reminder that physical exams are a requirement in grades K/1, 6 and 11. School physicals are scheduled to take place on Thursday, April 20th. All students are encouraged to be seen by their private physician. Please return the attached form (or you can download our form that is currently linked on the website) dated after June 1, 2022 to the school's nursing office by Wed, April 19th. If a completed form is not received students will be seen by our school physician, Dr. Joseph Zawisza.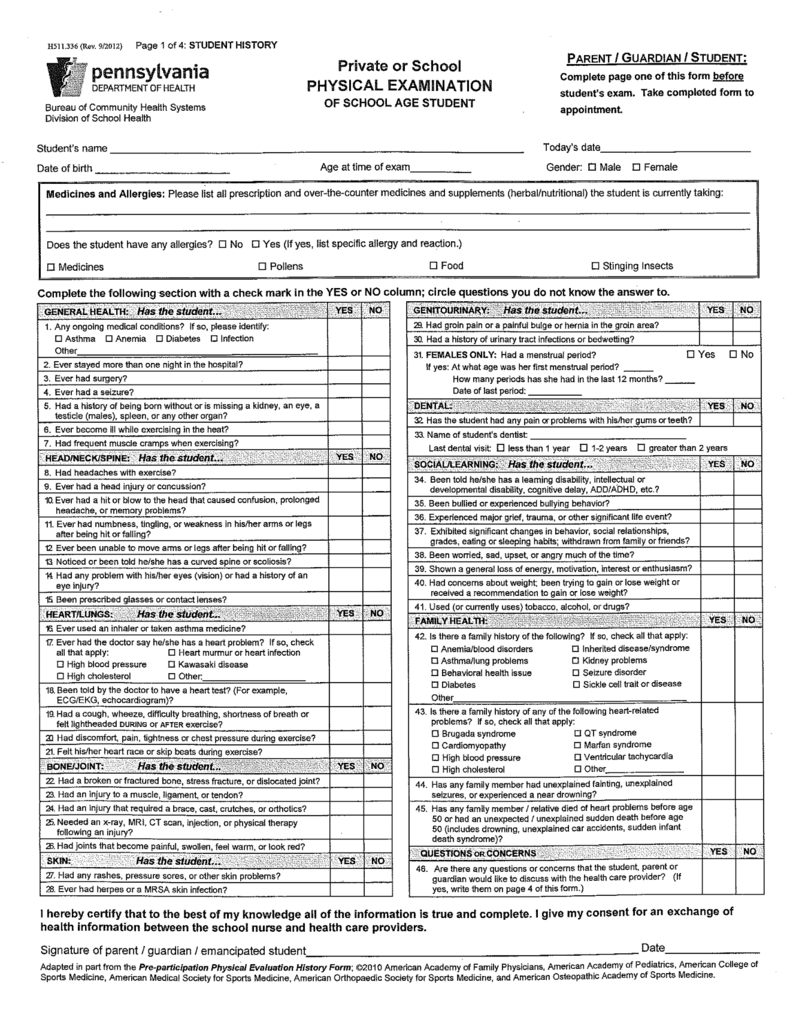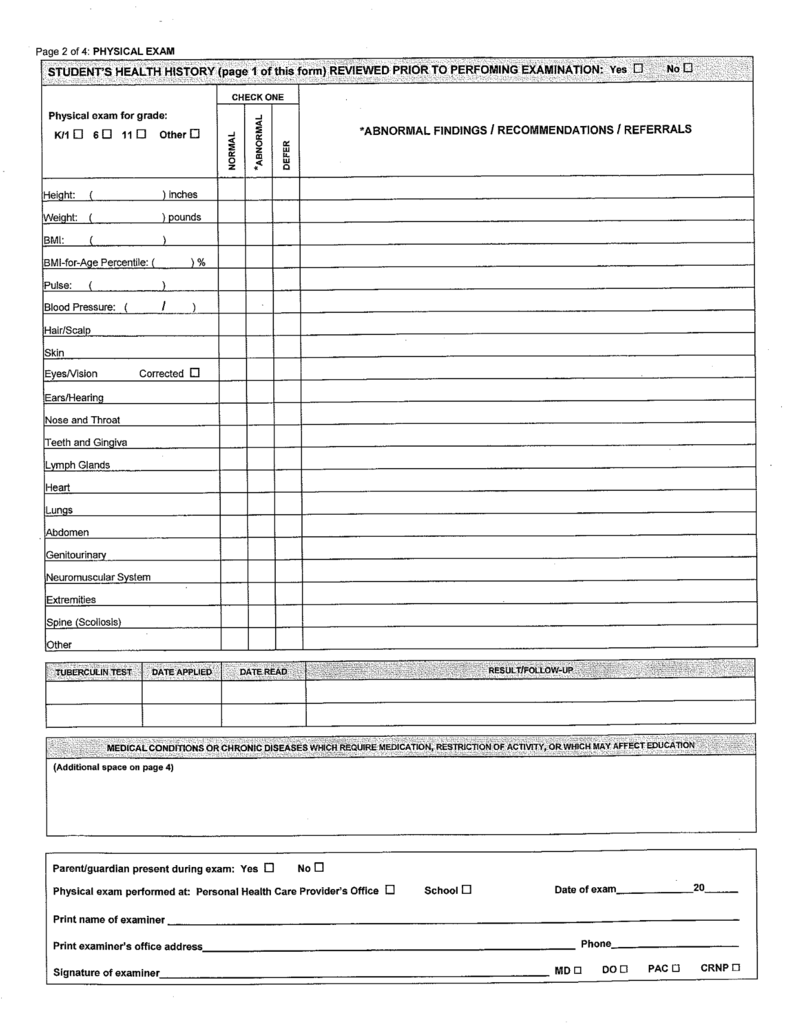 Reese placed 13th in the 50 free this morning and will move on to swim in the consolation round tonight. His races can watched on the PCN at approximately 6:05pm.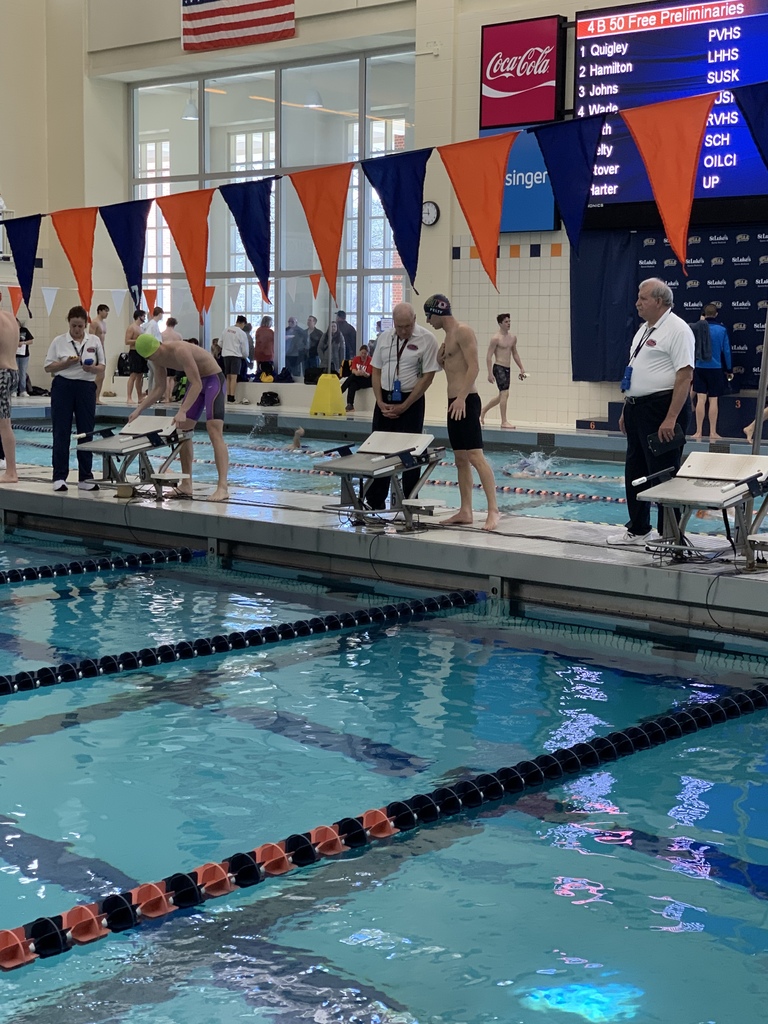 Tonight's movie is postponed due to the weather. If you pre-purchased a ticket and cannot attend the rescheduled date, we will refund the cost or credit for a future movie ticket. Thank you and have a great weekend.
March is Music in our schools Month! The Schuylkill Haven Area Middle School Chorus will present a Spring Concert, "The Power of Music" this evening, March 9th at 7:00pm in the Schuylkill Haven Area Middle School Auditorium. The concert is free and open to the public. Free will donations are accepted. Doors will open at 6:40pm. Chorus members are reminded to wear Concert Black ( any combination of black and white school dress code appropriate dress clothes). We hope you can join us for an evening of music!
Please VOTE now for the Schuylkill Haven 8th Grade What's So Cool About Manufacturing video! You can vote as many times as you'd like!! Voting is open from March 8 – 10! Team members are Maya Jenkins, Levi Schaeffer, Jacob Woll, and Joie Schoffstall.
https://www.whatssocool.org/contests/berks-schuylkill/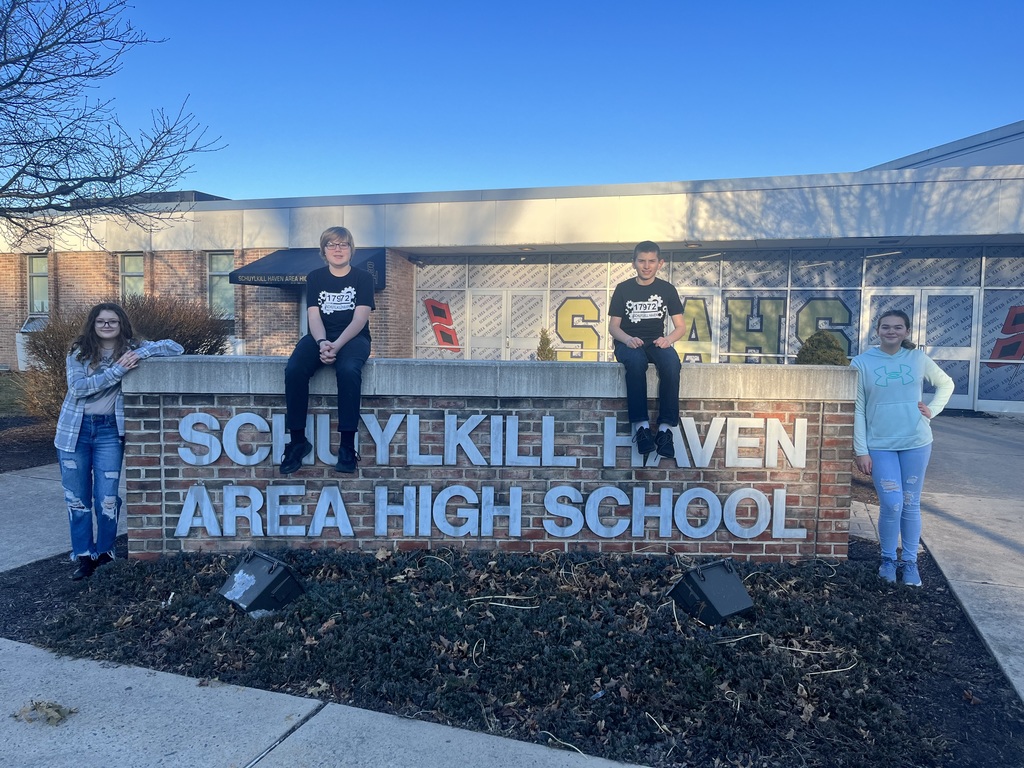 January 26, 2023 Media Release about lockdown at Schuylkill Haven Area School District Today at approximately 11:30am, SHASD received a message from the Schuylkill County Office of Emergency Management that the Schuylkill Haven Police Department had advised of a foot pursuit of an individual. The pursuit was in the area of the school district and we were advised to enter a precautionary lockdown. Parents were notified using our mass-communication tools (phone, text, email). That lockdown was carried out until dismissal, at which point each building was dismissed in the presence of law enforcement. SHASD administration worked closely with our district safety coordinator and Schuylkill Haven Police Department to coordinate all aspects of the lockdown and dismissal process. We received word at approximately 3:30pm that the suspect has been apprehended and all restrictions have been lifted. We would like to thank our students and staff for their professionalism during this challenging situation. We'd also like to express our gratitude to the Schuylkill County Office of Emergency Management, the Schuylkill Haven Police Department and all the local law enforcement agents that responded to keep our students and staff safe today! Sincerely, Shawn T. Fitzpatrick, Ed.D Superintendent of Schools
The Schuylkill Haven Area School District will be closed for Wednesday, January 25, 2023

HAVEN YOUTH SWIM TEAM Contact: Tim Schultz | 570-573-4948 |
schultz366@hotmail.com
Ages: All ages are welcome as long as the swimmer can complete one full lap of the pool unassisted of a competitive stroke. If you are wondering if your swimmer is ready for the swim team feel free to contact Coach Tim. Registration: At the pool on 11/29/22 from 5 pm-6:15 pm and 12/1/22 from 5 pm-6:15 pm. If you can not make it to registration please contact me prior via text/email/call. Schedule: Practice will be Monday through Thursday in the evening. Meets are Saturday mornings. Cost: $20 for resident swimmers.

What an amazing day of learning and growing together during staff in-service training this week! Self-care and healthy living are the focus of our professional development this year and we had an amazing two days of training this week.

The Schuylkill Haven Area School District is proud to announce its official ribbon cutting/grand opening celebration for the Schuylkill Haven Area School District/Lehigh Valley Health Network Sports Performance Center (SPC)! This is the first sports performance center in the area and will officially open its doors on August 16th at 12 noon! The day will include refreshments and open house of the new state-of-the-art facility. Please spread the word, bring your family, friends and enjoy an afternoon on the campus!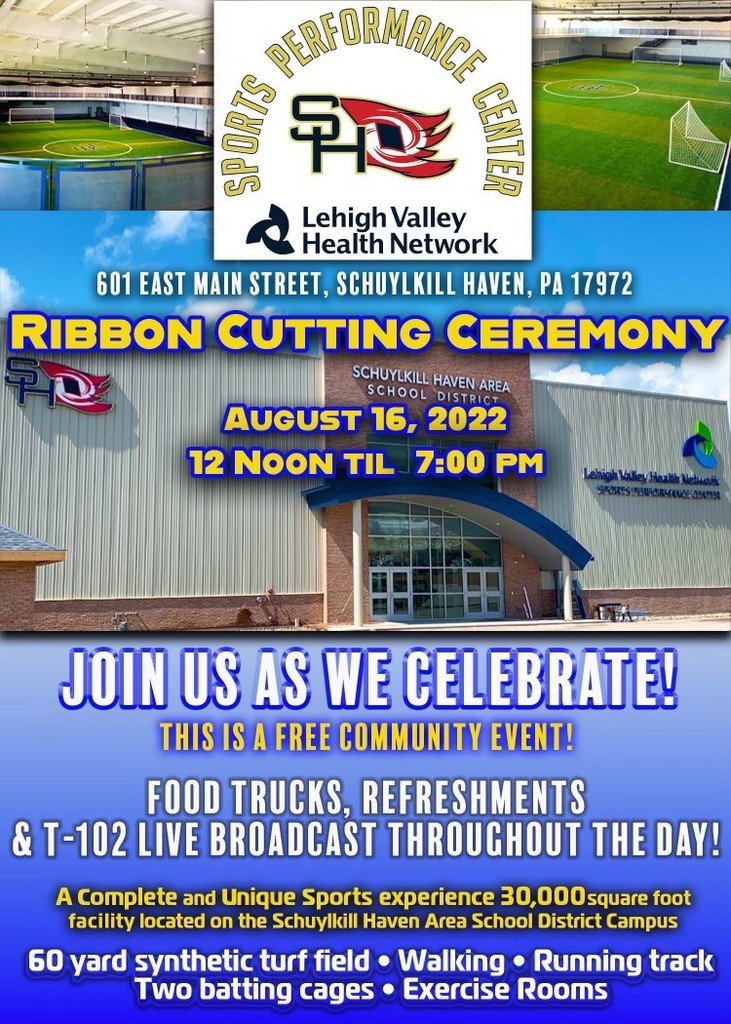 Area senior citizens were the first to visit the new LVHN Sports Performance Center! We look forward to serving our seniors by offering health and wellness activities for years to come!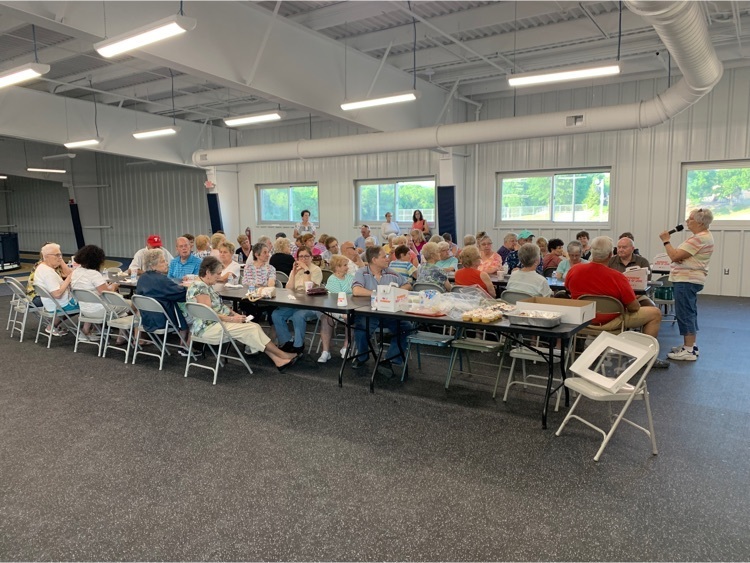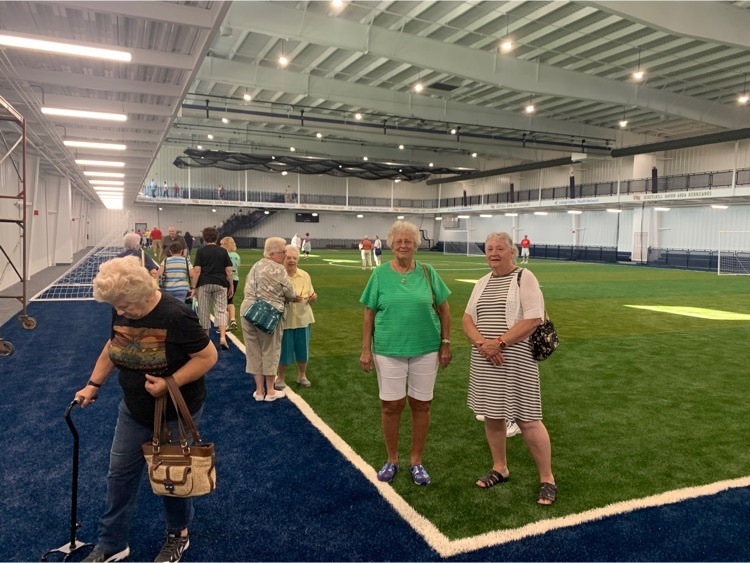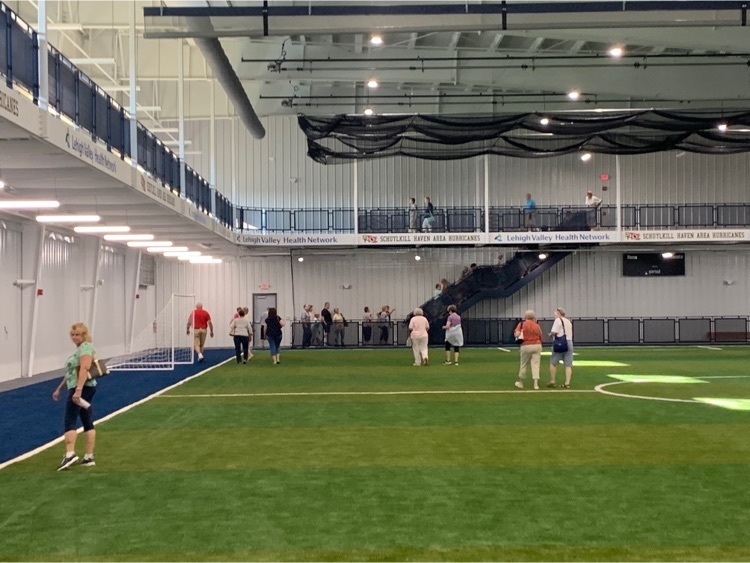 Congratulations to the Hurricane Baseball Team for their 9-5 victory over Minersville in the District XI Championship! The Hurricanes move onto the state tournament next Monday.